HOME THEATER INSTALLATION GUIDE
If you are looking for a home theater installation in Los Angeles system you may have more questions than answers. How to choose the best home theater system for your home is a big decision and you do not want to make the wrong one and end up with a theatre system that you don't enjoy.
CHOOSING THE RIGHT SIZED TELEVISION OR PROJECTOR
It would be hard for someone to say that one system is the best or better than another because everyone has different opinions.
As long as you do the research and find what fits into the style that you are looking for, you will have found the best system for you. The overall home theater room design is important when considering where your layout is going to be. You want the majority of the household to be able to fully enjoy the home theater experience. This means you'll want your video display of choice to be centrally located and your surround sound to be deployed so that there is a wide variety of seating positions to have a good view of the screen and clear sound. If you are planning on dedicating a room, it may be easier to accomplish if you are incorporating the home theater equipment into an existing living or family room.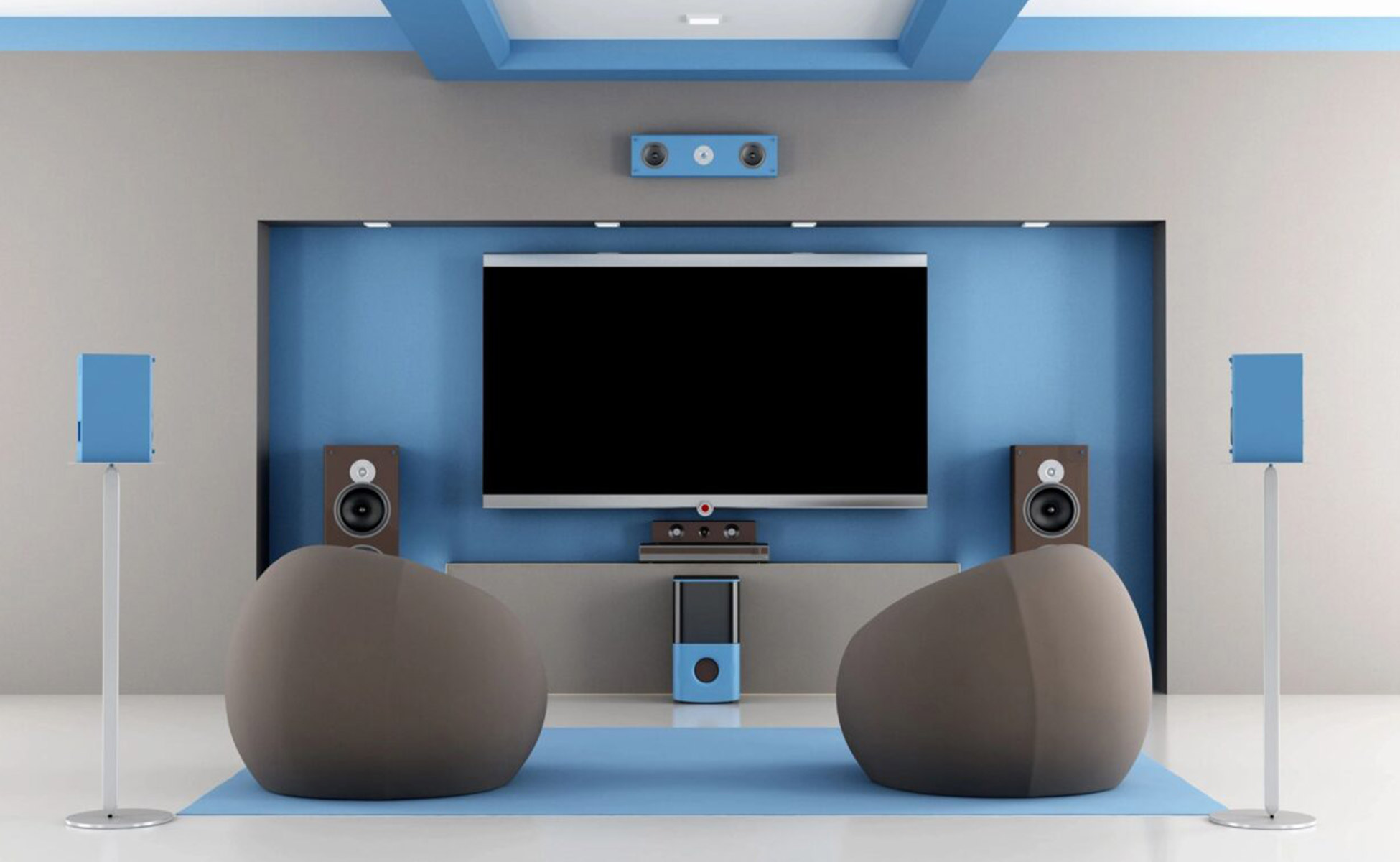 Our staff in Los Angeles can help you find what is best and efficiently fits in your Style and budget, Then the only thing left to do is "enjoy"!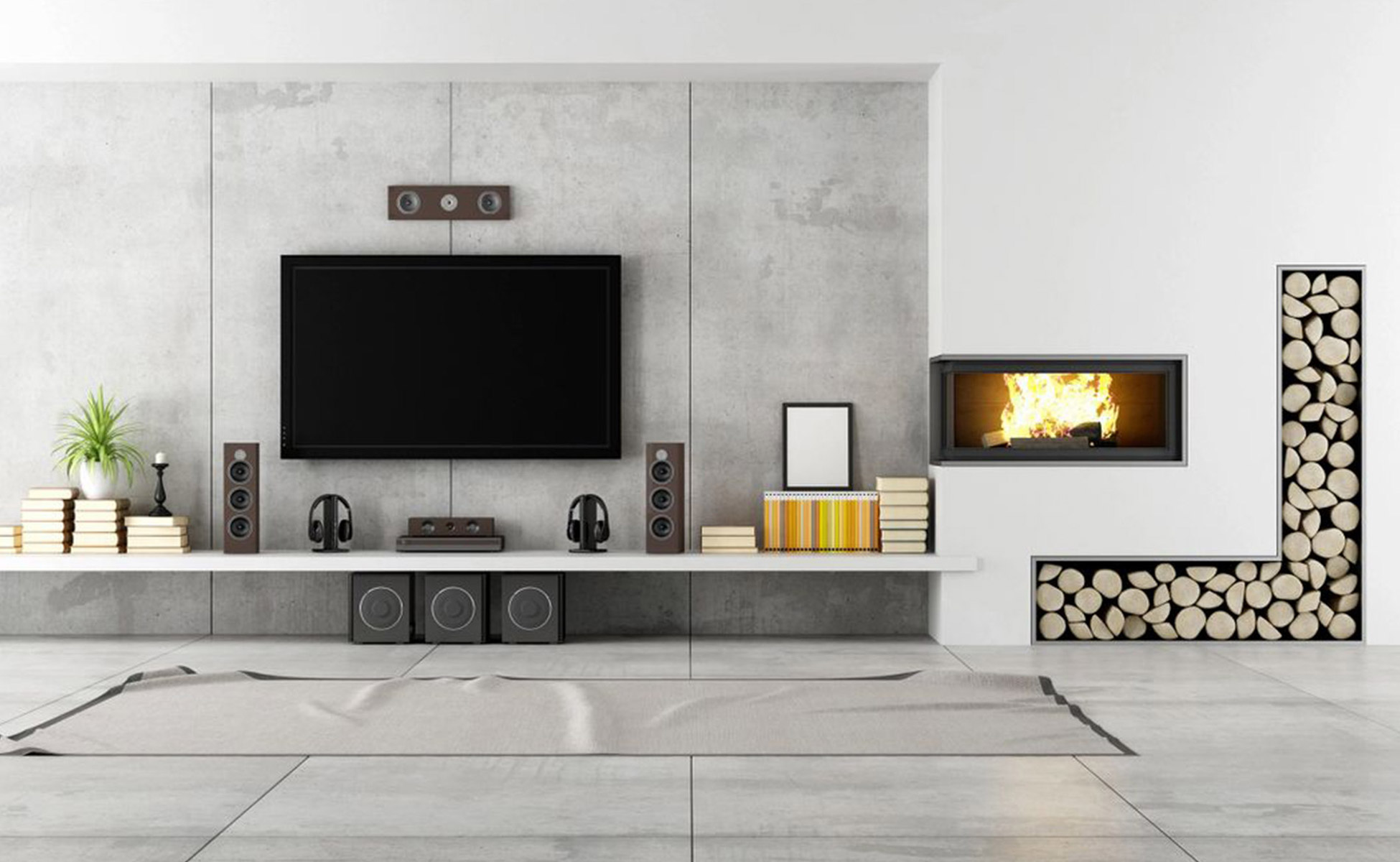 CHOOSING THE HOME THEATER RECEIVERS AND SPEAKERSOOM
When selecting speakers remember, your ears will be the judge and your wallet will be the jury. While enjoying your Home Theater, your audio system comes in second in importance only to your HDTV video display. There are quite a few options when it comes to digital audio systems, from the basics of HTiBs (All in One) to the most elaborate A/V receiver with speakers and subwoofer. Room Acoustic is also a Major Consideration.
For home theater installation in Los Angeles call us now!