SURVEILLANCE CAMERA SYSTEM
LA Smart Home will design, service, and install a Video Security System for residential and businesses using all today's newest technology and affordable prices.
MONITOR YOUR HOME FROM ANYWHERE
In today's world, it is imperative to ensure the safety and security of your house. 
For this purpose, Security and surveillance cameras are installed in most houses, shopping malls, hospitals, and many public places. There are a lot of benefits to these security cameras, some of which are briefed below.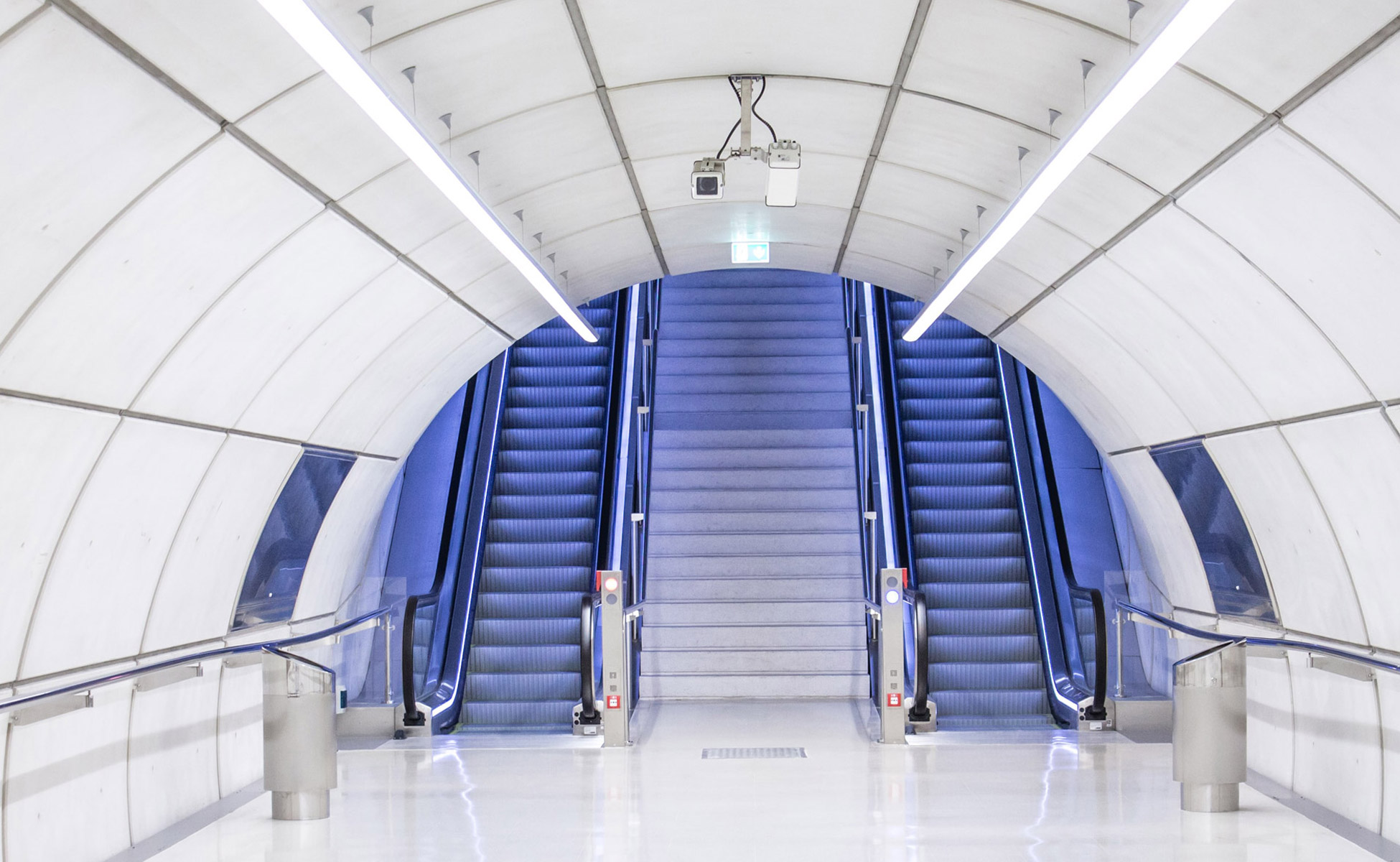 Our staff in Los Angeles can help you find what is best and efficiently fits in your Style and budget, Then the only thing left to do is "enjoy"!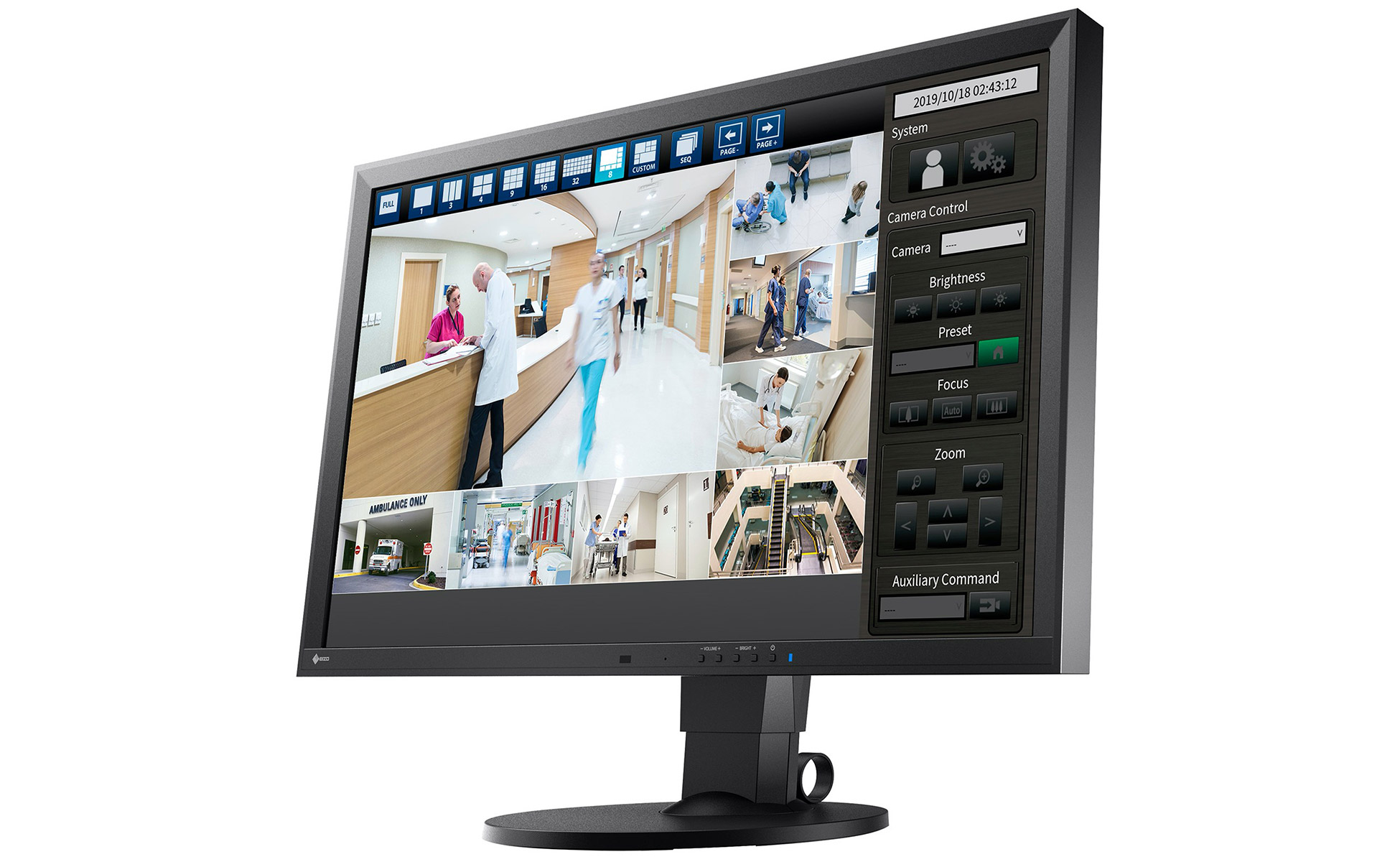 SECURITY CAMERAS
Even when you are away from your house the security cameras do not stop working. So if there is any unwanted incident at your house like a burglary, every action of the burglars is recorded and it is easy for the detection of the crime. Some security cameras have accessibility to the internet and it is possible to keep an eye on what is happening at your house when you are not around. Parents get security and survailance cameras to ensure that their children are safe and do not get into any kind of unwanted situations when they are not at home. Security cameras are of great help to keep an eye over your staff at home or outside. You don't have to personally go and check what is going on everywhere but can observe everything sitting in your room.
For surveillance camera system in Los Angeles call us now!