I
n the most advanced smart homes, everything is done to simplify and improve the lives of residents. Depending on their preference, a personalized experience is offered to them. Depending on the mood you are looking for, the lights turn on and off, and users' favorite music plays and if they wish, it follows them around the house as they change rooms.
Today, these connected homes are accessible to you. Are you ready to indulge yourself in these pleasures? Good planning, a partnership with your favorite home automation company and you're done.
More and more consumers trust connected objects to lighten the tasks at home. In reality, life is not totally simplified until there is one object to control all the others. Focus on these startups specializing in universal remote controls.
In a few years, in Los Angeles, our buildings and the interiors of houses will be connected to all kinds of objects in order to improve our daily life. Who says smart home, says smart objects capable of reducing the number of painful actions to be carried out each day. One of the most recommended solutions for optimizing the interior of tomorrow is the universal remote control in Los Angeles, capable of controlling all the objects in the house thanks to a network connection.
The history of connected objects begins with the appearance of the smart phone and the applications it contains. Naturally, the smart phone would be the obvious model of universal remote control capable of turning on our television, controlling our heating, our lighting, opening and closing our shutters, etc. Indeed, our smart phone can act as a universal remote control since it can contain an application. To control each object or a single application for all objects.
For many years now, startups have been preparing connected remote controls specially designed for this purpose, to provide a world where each trinket, screen or utility object will be controlled remotely through IoT networks. These connected remote controls can be interfaces designed to control door automation systems, remote controls for directly pointing at objects, or even our own fingers accidents or even achieve great energy savings.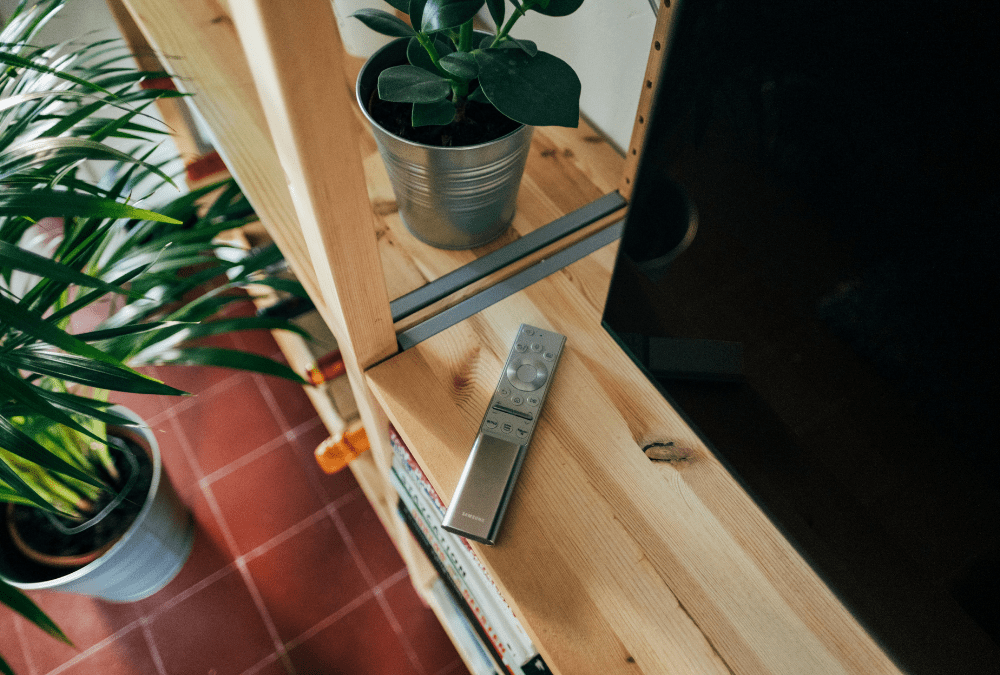 Setting up the Smart Remote
To start configuring your smart remote, you must be equipped with a home automation box, with a first room created to accommodate your smart remote. If you have a home automation box with a room created, we can start configuring your component.
First, navigate in the taskbar of your freedom home automation box, then click on <<Plugins>>, then click on home automation protocol.
Then, click on "Inclusion Mode" to add your device.
To add your smart remote control, you must request it, to do this press L, located next to the batteries of your remote control and the connection to your home automation box will be done automatically.
Before starting your inclusion, your home automation box will ask you to choose the security of the inclusion. By default, we will stay on "Unsafe Mode". Then click on "Start".
How does a Smart-Connected Home work?
When you are away from home, you can sometimes have doubts in your mind. Did I turn off the coffee maker? Have I set the security alarm? Is the air conditioner properly configured? Are the children doing their homework or watching TV?
Sometimes you just want the recurring, heavy chores to do on their own. Lights that turn on and off on their own. Window curtains that open automatically at daybreak and close automatically at nightfall. The heating or air conditioning turns off when you are not there and turns on shortly before your arrival. In addition to being automatically adjusted according to the outside temperature.
With a smart home, these questions and these repetitive errands are insignificant. With a solitary look at your cell phone, tablet, or PC, you can be relieved. Distantly, you can handle every one of the gadgets associated with the framework and do what you need turn off, turn on, close, open, and so on.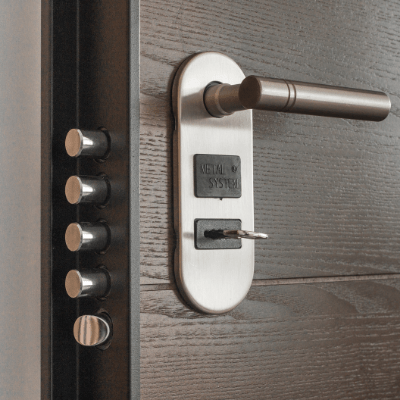 What are these devices?
In theory, any electrical device in your home has the potential to be connected to your home automation system. Whether you control your network using your voice, a remote, your tablet, or phone, the home response. Most applications are for sound systems, lighting, security, home theater, and thermostat control.
Whom is home automation for?
The idea of a smart home might make you think of a futuristic, complex house to manage. It used to be somewhat the case and only technologists had access to it. Today, it is not the same. Smart homes and home automation are more and more common today.
Finally, from the moment you want to enjoy more comfort at home, you can contact us so that together we can take a leap into the future.
Internet of Things
One of the main reasons for the rise of smart homes is the proliferation of smart phones and tablets. These ultraportable computers are everywhere, and their constant Internet connections allow them to be configured to control countless other devices online. It is called the "Internet of Things".
The Internet of Things refers to objects and products that are interconnected and identifiable by digital networks. The number of connected objects is getting bigger and bigger every day. All the electronic equipment in your home probably already has its "connected and smart" counterpart from your refrigerator to your oven.
The operating principle of home automation can appear complex to those who are not familiar with it. Can a good handyman install his own network or do you have to call in a pro? The answer is it is easy to install but taking the help of a professional will make things easier for you in the futuristic aspect.
The universal remote controller is surely one of the best things that a smartphone should have after all, what is better than controlling every single thing in your house through a single remote.