H ow Make LA Smart Home? A smart home is not fully automated. you have thousands of options in the smart home market in Los Angeles. It is better to contact some smart home specialists to get an ideal basis for your needs. You can select technology that makes your home a better place to live. In this article, we mention 28 ideas for the smart home in Los Angeles.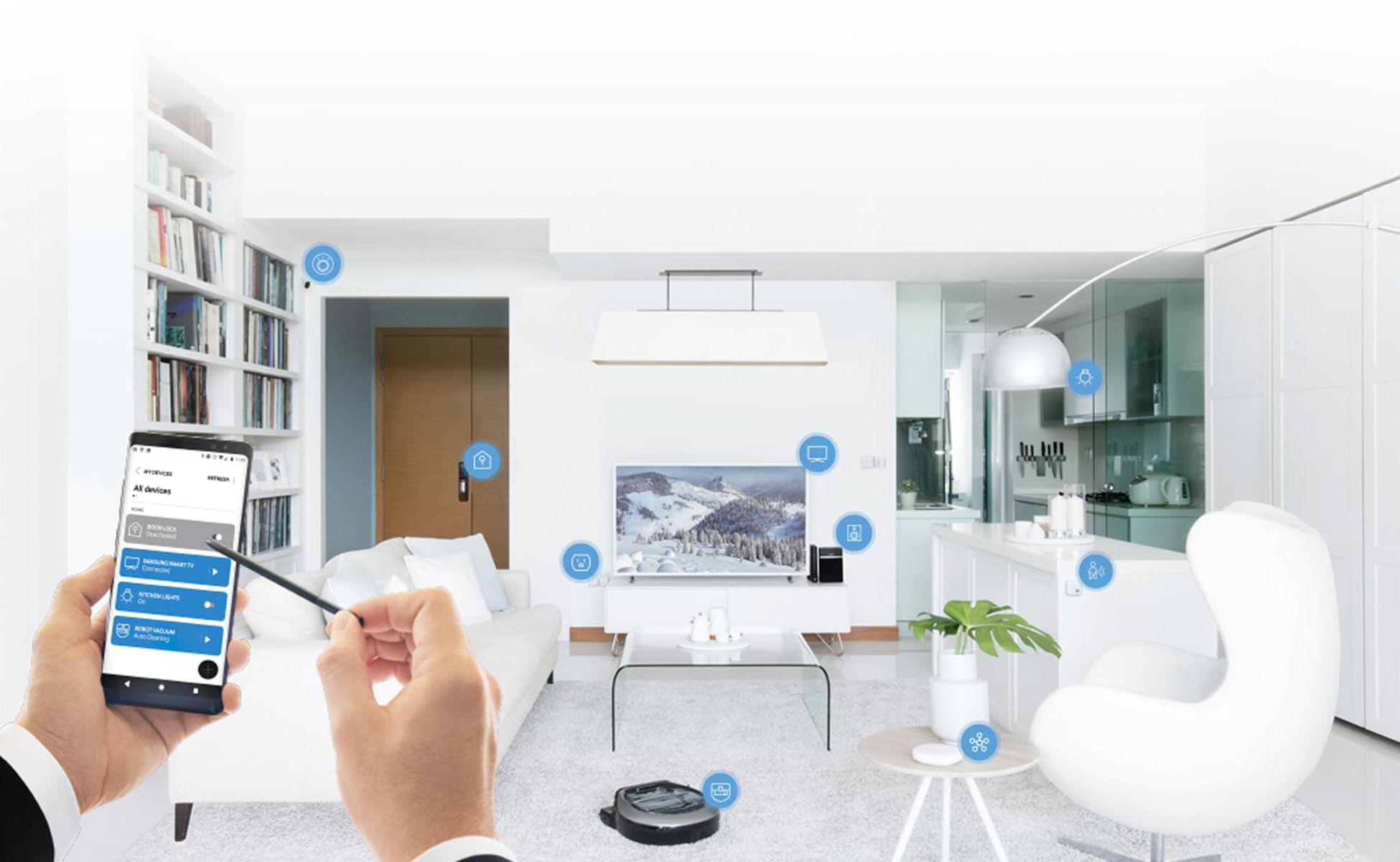 Smart Airconditioning
Another way to make a smart home in Los Angeles is by heating and cooling. So, you can optimize room temperature with WIFI. Therefore, imagine control temperature, humidity, and airflow through any device like cellphones, tablets, and computers.  We listed some of the ideas for heating and cooling WIFI control below:
THERMOSTATS
VENTS
CEILING FANS
HOME HUMIDIFIER
SMART KITCHENS
The kitchen is one of the most important parts of any home. Make the smart kitchen helps you to have more comfort at your home. So, you can control all you devise from work or on vacation. The smart kitchen looks unnecessary at first-time but after a while, you will love this technology. Some of the ideas of the smart kitchen are:
REFRIGERATOR
DISHWASHER
COMMUNICATION APPLIANCE
SECURITY AND SAFETY
If you live in a big city like Los Angeles you should always think about safety and security. Especially, when you are traveling or leave home for long hours. most of the people think security system is just a surveillance camera system. So, they buy some and after first home break-in they will find out they cannot do anything with just a video. As a result, we list some of the useful devices below:
DOOR LOCKS
INDOOR CAMERAS
VIDEO DOORBELL
WATER LEAK AND MOLD SENSOR
SMOKE DETECTOR
GARAGE DOOR OPENER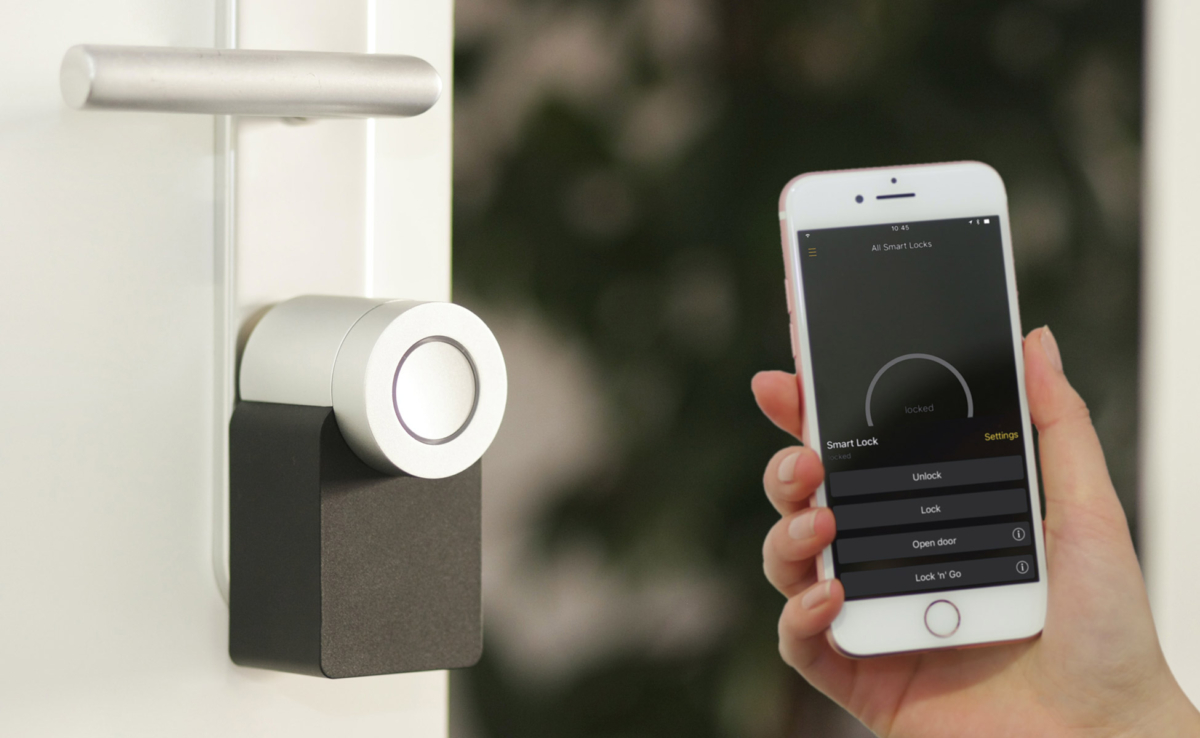 FLOORS AND FINISHES
Imagine your vacuum a big house every other day. When you back from work which one do you prefer clean home or dusty home? You can have a clean home and air before you get in. Just call LA Smart Home specialist to help you to get a better idea:
AIR PURIFYING HARDWOOD
ROBOTIC VACUUMS
SELF-CLEANING TILE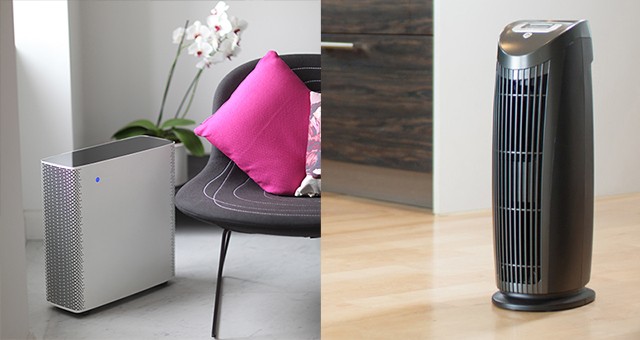 SMART BATHROOMS
Technology helps you to have a better idea of the bathroom including using less water and fresher air. We list some of the ideas just for the bathroom:
SHOWERS
BATHS
AIR FRESHER
DIGITAL FAUCETS
HIGH-TECH TOILETS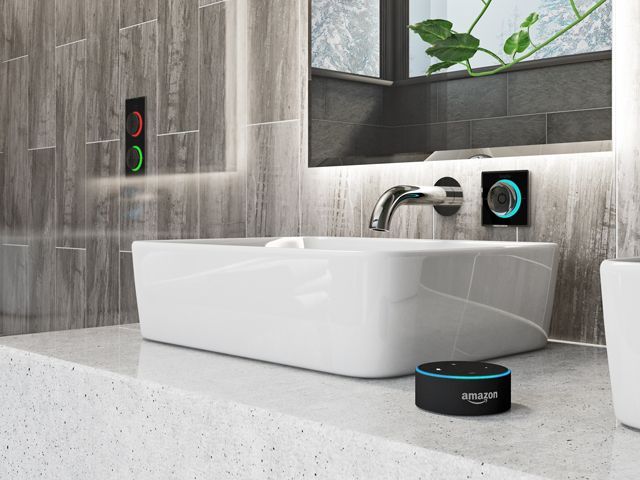 SMART LIGHTING
Lighting getting smarter every day. You dime the light of change color temperature. So, you can have any color of lights you want.
SOCKETS
LIGHT BULBS
Shade Control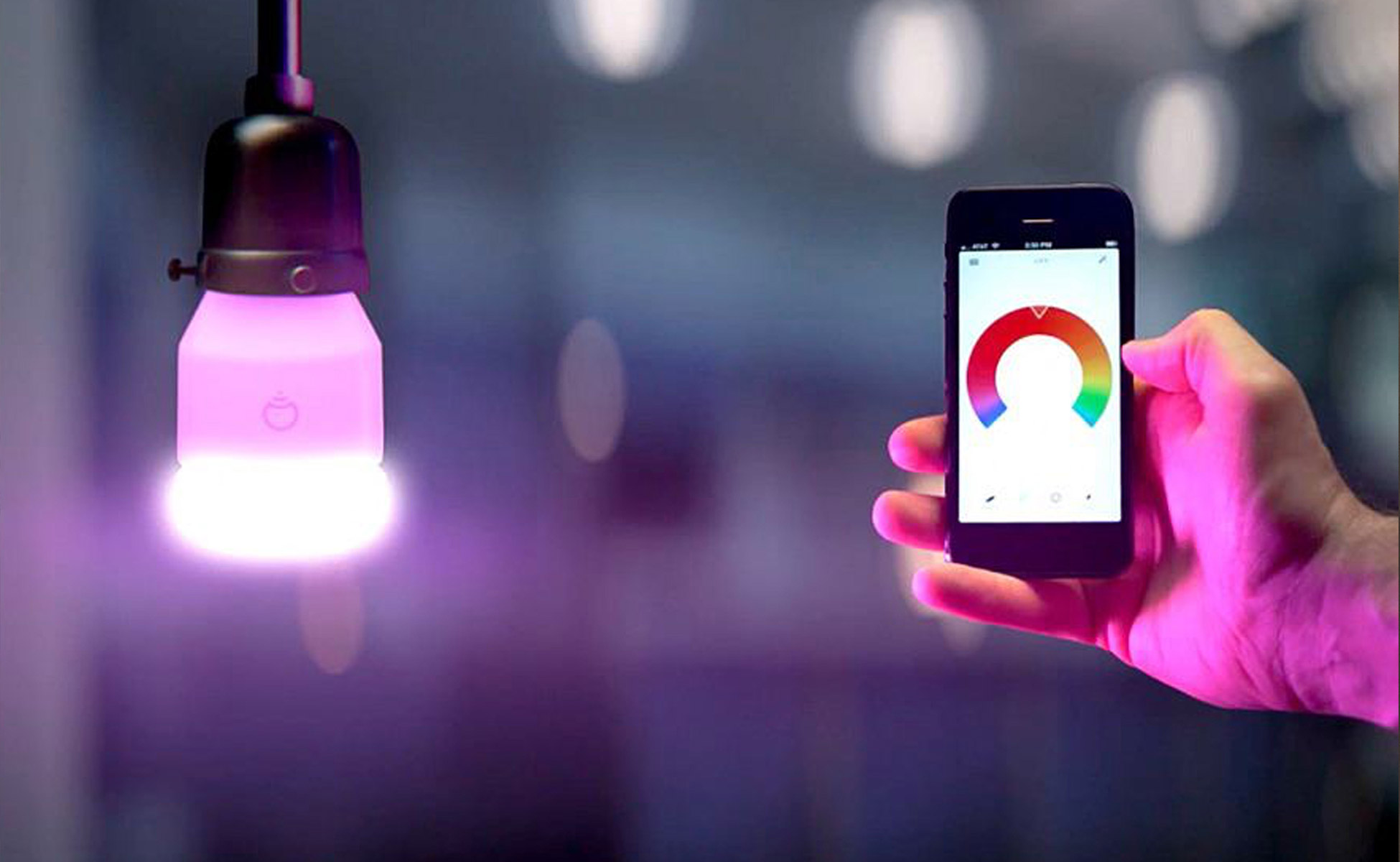 SMART GARDEN
When you think of smart home tech, you probably don't think of gardening. As a result, connected devices are starting to leave the smart home and come outdoors. If you grow your food, you'll be excited to know about the best smart garden products available today.  Take look on the list below:
AEROGARDEN BOUNTY WIFI
VEGEBOX GROWING SYSTEM
SMART SPRINKLER CONTROLLER
ROBOTIC MOWER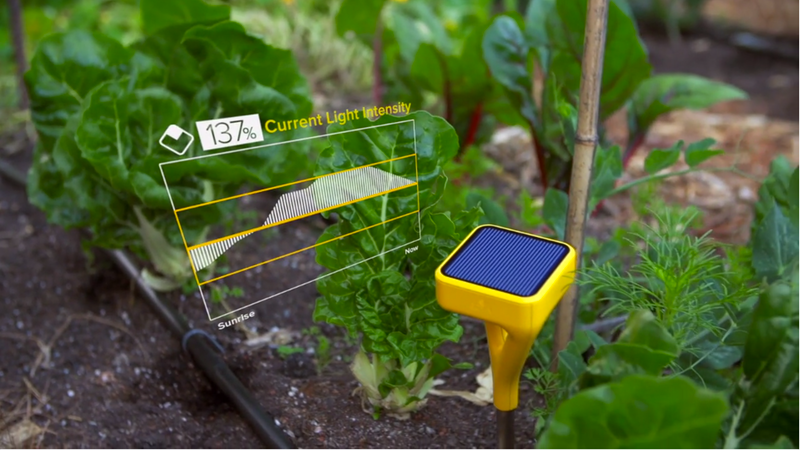 In conclusion, we do not have enough knowledge of smart home and preparation homes to be smart. Some of these activities should be done before construction finished. If you have home project and you can ask for a smart home specialist for a free estimate or consultation.