A wireless or WiFi network uses a radio frequency signal instead of traditional wires to connect devices such as tablets, cellphones, PlayStation, computers, printers, and other smart home devices to the Internet and each other. The WiFi signal can be picked up by any devices that are wireless capable device such as a laptop or tablet within a certain distance in all directions. You always can change the performance of WiFi and quality of that by consulting to any smart home specialist. So, you can get a free estimate and consultation from this kind of company in Los Angeles. As a result, if you have a big house or office and you need to have a proper WiFi connection and internet networking it is better to have someone to fix this for you instead of call.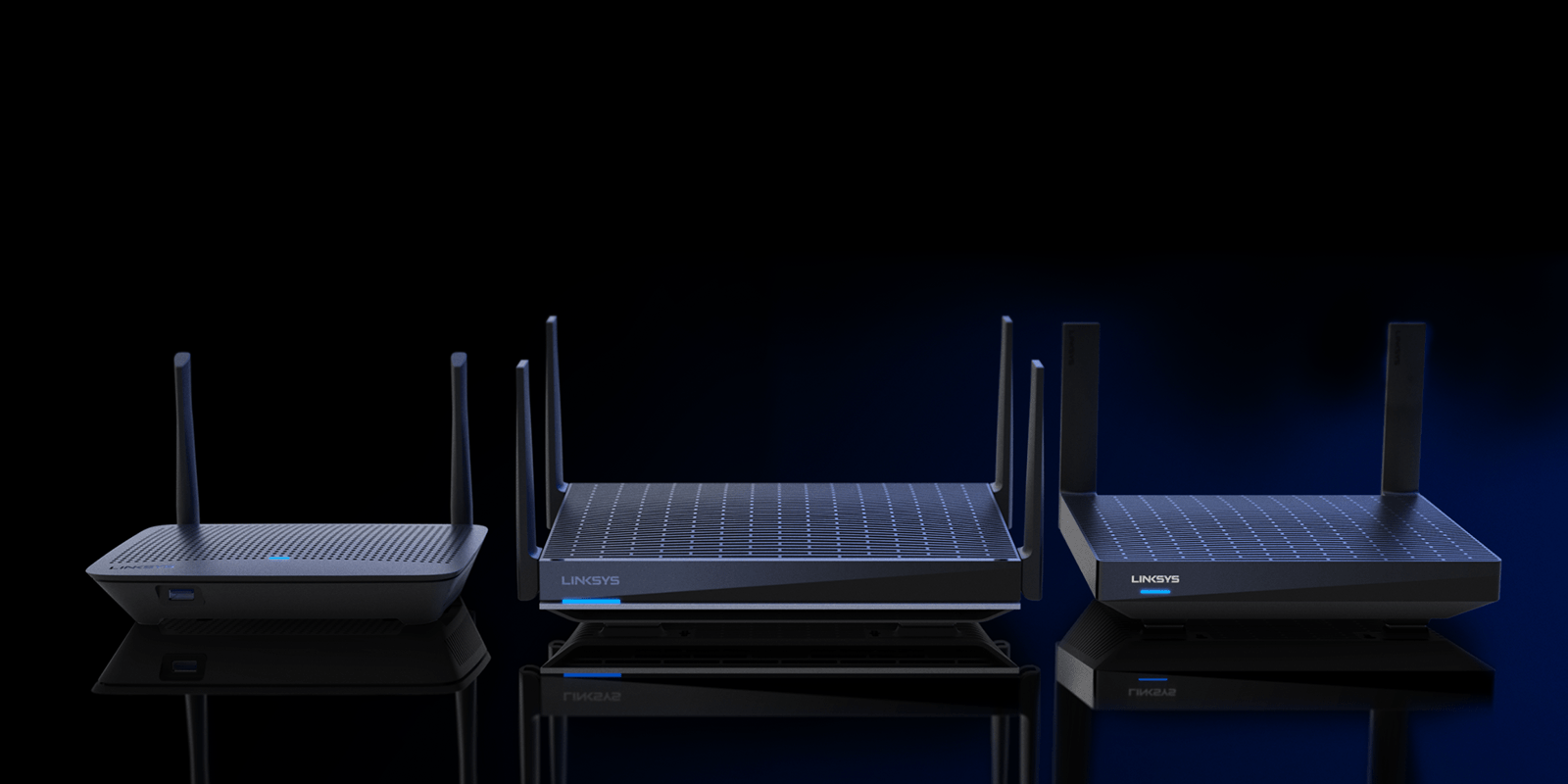 Why Do We Need WiFi?
There is not any doubt that we need Wifi at home and it is a kind of necessary for any homes. Today, most devices have gotten smart and they do not work without the internet. So, even TV not working without the internet. Here are a few reasons:
Access the Internet from anywhere
Ability to access other devices connected to your network
Access to the Internet
Make all devices share and network.
Access to all emails and bills
For establish and high-quality WiFi in your home, you need a modem and router, Sometimes modem and router are in one unit. So, it is a better size for a small desk or a small room. The modem provides access to the Internet and the router broadcasts a WiFi signal. As a result, allowing your devices to connect and the Internet. All devices can then use this signal to connect to the Internet. 
Is WiFi Secure?
Because WiFi devices use a spread signal instead of wires to connect to the Internet and teach others, unauthorized users can access your network. This could decrease the rate of your connection or make you vulnerable to things like identity fraud. There are multiple ways to ensure that your wireless home network is secure. All gateways come set with the best possible security options for a home network. However, if you have a router from another manufacturer, there are many different steps you can take to protect your network.