Do you know Nest Thermostat's pros and cons?  The Nest Thermostat strongly provide home security, automation, and climate control. Smart Thermostat's pros and cons are not just a money matter because saving energy is more important for our environment in Los Angeles California. So, in this article, we provide some of the Nest Thermostat pros and cons. This smart thermostat learns your lifestyle to save energy and reduce your utility bills. It is about $250 the Nest Learning Thermostat is one of the most expensive thermostats available. It costs $70 more than the average $180 smart thermostat.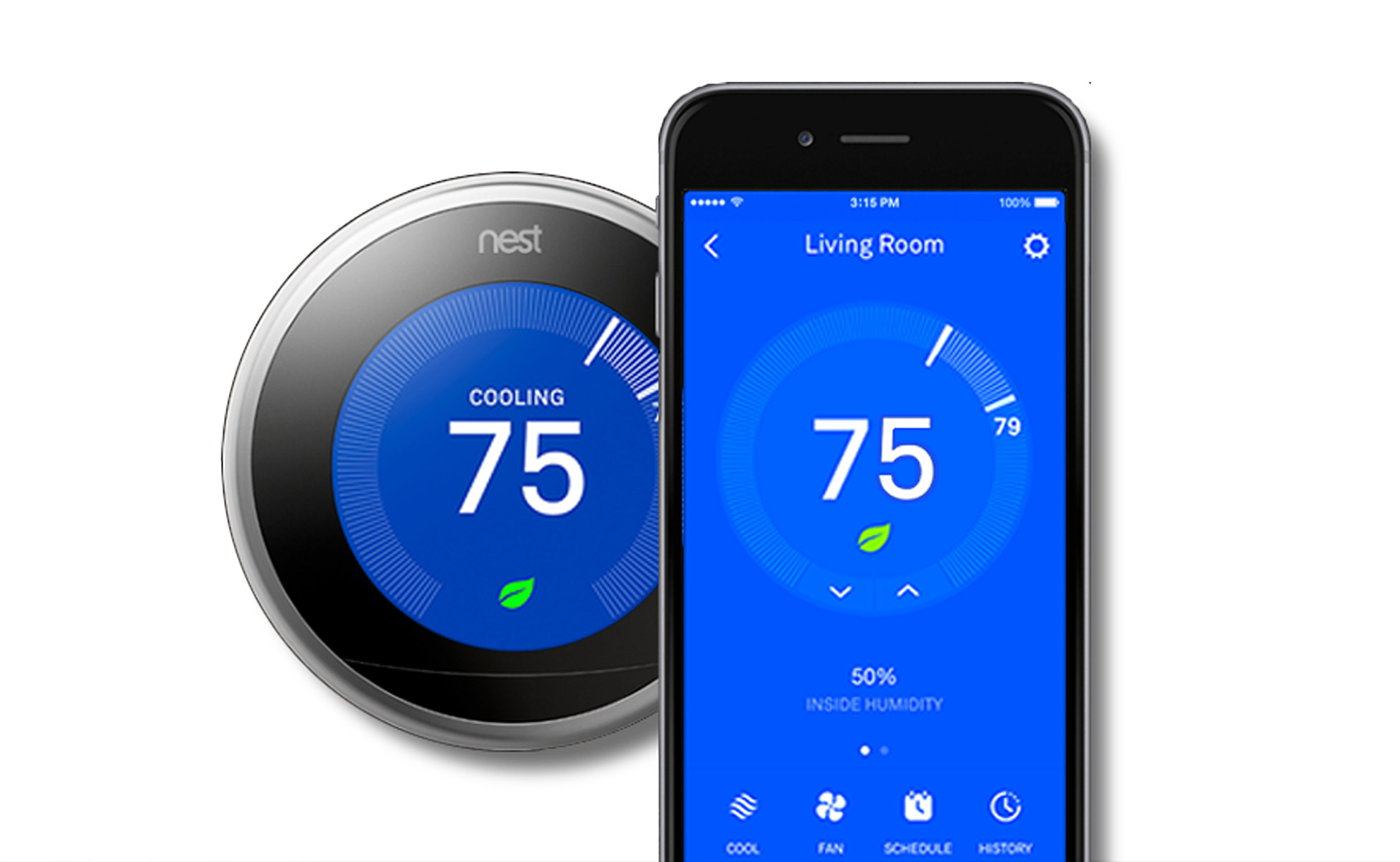 Google Nest is a smart thermostat that learns what temperatures you like, turns itself down when you're away, and connects to your phone. It has a big, sharp display. And it's proven to help save energy. In independent studies, the Nest Thermostat saved an average of 10% to 12% on heating bills and 15% on cooling bills. As a result, We've calculated average savings of $131 to $145 a year.
Always look for a smart home specialist to consult or install for you. Because Nest recommends a professional installation if you have a whole-home humidifier, dehumidifier, or dual-fuel system.
Pros: 
Save energy 

Minimalistic design 

Connect to phone 

Responds quickly

Touch the screen

Have a mobile app 

Fastest Installation

Built-in battery 

No need C wire in your system 

Contact Nest through social media, live chat, email and phone

Two-year warranty

Air filter notification 

Auto-Away mode

Three-stage heating and two-stage cooling
Cons: 
You can find cheaper in the market