The home theater system can provide you a window to an immersive audiovisual experience, bringing home the best cinematic experience you can ever have. It definitely has an edge over your TV's built-in speakers that are attributed to the combined effect of an A/V receiver, sub-woofer, and satellite speakers.
However, the home theater as a whole is not a single unit that you can simply purchase to plug and play. This is also the reason behind its profound performance i.e. its multiple components that work in unison to give you a phenomenal aural and visual experience.
Hence understanding all the technicalities of these components and zeroing down on the right model, features and brand can be a very herculean task. This may stand between you and your next most awaited action flick. But before we further dig into the various components and their purpose in bringing in the best cinematic experience for you at home let's start by asking some basic questions and understanding what truly a home theater is.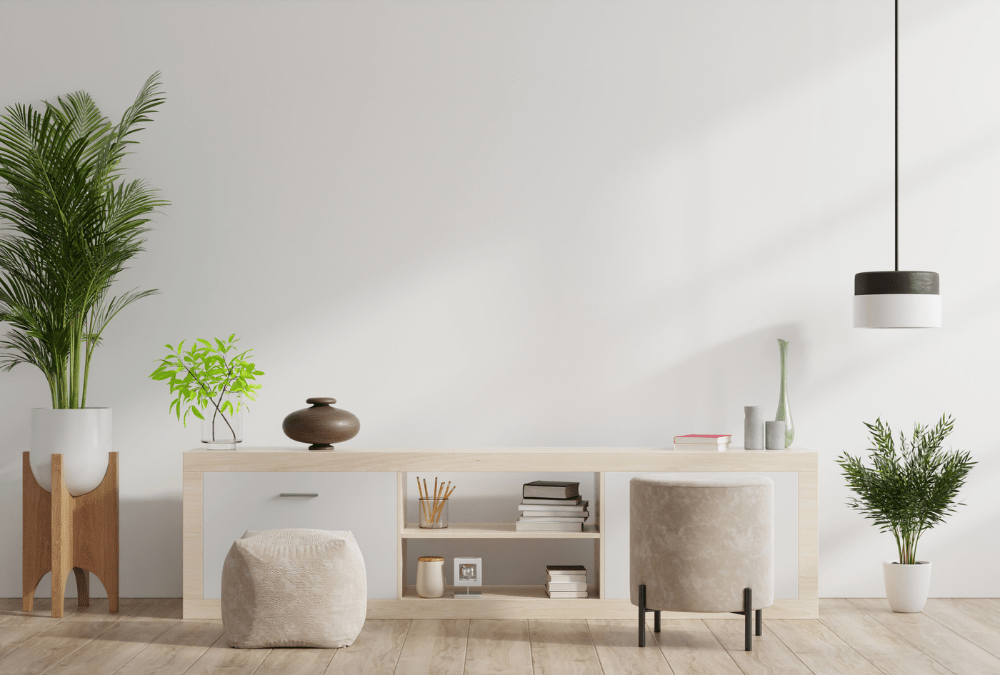 What is a home theater system and why go for one?
A Home theater generally refers to a combination of various home entertainment system elements club together to mirror the movie theater experience. This can be simply achieved with the help of special audiovisual equipment that comprises an A/V receiver, a screen, speakers, a sub woofer, and a multimedia system. When it comes to getting it installed, it can be as basic as just plugging in your stereotype system to your T.V or can be as complex as putting together adeptly a projector, screen, multimedia player, and multichannel sound set up to recreate a movie theater environment.
Where should you put your home theater system?
You can find home theaters in a variety of formats and build. which are developed to fit your requirements. As such, some are best suited for the larger rooms while others are best suited for smaller ones. Once you have determined the location of where you want to install your home theater then you can decide on which system you should purchase. Another thing which you should start considering is that will it be for personal viewing or will it be occasionally used for larger gatherings. If the latter is true for you, then meticulous planning of layout considering different viewing angles, distance, and other factors like air conditioner positions should be thoroughly considered beforehand for the best possible viewing experience.
So here are all the major components you will need to have in place to make your ultimate home theater in Los Angeles.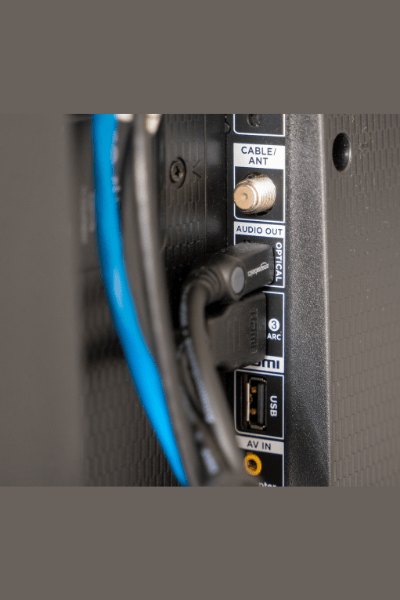 1. A/V receiver
An A/V (audio/video) receiver can be aptly called the heart of your home theater system. Since it handles all the processing, amplifying, and transmitting of sound to your speakers. These receivers simply have an integrated sound system decoder by virtue of which it converts all the sound inputs into surround sound. Hence you should pay extra attention while buying this and should take care of the fact that it is having enough outlets to cover all your cables and devices. In addition to this, you should prefer a high-wattage receiver over a low-wattage one as it delivers better sound quality. But why stick to traditional receivers? As of now, you can get networked and smart receivers that will give you direct control over your home theater eliminating the hefty remote controls and making it much more convenient and smart.
2. Television
The Television is the focal point of your home theater and a big screen must be preferred which will mirror the theater like the view as well as giving you access to all the latest television technologies.
You can start by taking into account Organic Light-Emitting Diode (OLED) T.V that comes with better power efficiency, sharpness, flexibility, and exceptional refresh rates than its predecessor that LED, if not OLED than Quantum Dot LED (QD-LED – brings you a wider color range than OLEDs) and High Dynamic Range (HDR – facilitates quite a natural- and genuine-looking content). If you are looking for something fancier and of much elite quality then Curved televisions can be your pick as they offer a panoramic display, delivering a supreme level immersive cinematic-like, television viewing experience.
3. Projector and screen
If any of the above-given television does not suffice your grand cinematic escape dream inside your home, then you should probably look at a projector and a screen with a brightness above 1500 lumen since they are best in business and can be just what you are looking for. But you should keep in mind the distance from the screen over the wall to determine your projector type. If you are having a small home theater in Los Angeles, then a short-throw projector can be gold.
4. Speakers and sub-woofers
While speakers are mainly attributed to producing a range of frequencies, the thumping 'bass effect' of the low-frequency sound is produced by the sub-woofers. And if you are an audiophile, you know how vital is the audio quality, considering that it creates a whole lot of difference in a movie-watching experience. Hence you should consciously consider the quality, depth, and clarity that must be proportional to the number of speakers you have. But naturally the more the number of speakers, the more will be the space requirement. You should hence strike the right balance between the desired sound quality you want against the size of your room.
Given this, if you are planning on making your home theater a smart one then it would just incomplete without the digital assistant. You can always opt-out for Alexa, Google Assistant, or Siri to serve you the digital cinematic feast by your seat.
5. Media player and recorder
By plugging in media players such as Blu-ray and DVD players you can now gain access to the world of unlimited online and disc-based content. Ultra HD, 3D-capable, and smart players are worth considering. which offers a plentiful of future-fit functions and features that you may get across a content of near all formats. If the majority of your content that you watch comes from a DTH then you should go for a system with an inbuilt personal video recorder. That can prove to be pretty much useful as you can watch what you want whenever you want.
On the other hand, if you have a large digital movie archive, you can improvise by installing a network assistant storage drive that will enable you to share it across all your compatible devices including your home theatre equipment.
Here are some other articles for you to check out:
Automated Shading System Everything you should know