A
smart home promises a lot of comfort and security to the people of this technological era. Opening a lock with a smartphone or viewing what's going on in your house from a distance seemed utopian a short time ago. Thanks to advances in IT, our homes will soon all be governed by home automation, a real central computer capable of meeting all needs, from the simplest to the most complex, with scenarios programmed in advance.
Connected homes are getting richer, whether through connected objects or home automation systems. In the already broad spectrum of functions, connected armored doors, new surveillance, and alarm systems are added to an already long list of new amenities offered in the latest generation homes.
The concept of the connected home or smart home evolves with the times. In the near future, the democratization of these technologies could make the home entirely controlled by computer systems, whether for heating, air conditioning, lighting, water and energy management, etc. The major advantage is that these smart homes will be in total interaction with their occupants, responding to their every wish. Although this may suggest that most will gradually lose their human reflexes, it turns out that the latter could be most useful for people with disabilities, such as the visually impaired, or the sick or elderly, or in logic security against external threats.
For example, one of the main characteristics of a smart home is that it is connected to the Internet. No matter how advanced your thermostat, doorbell, or gaming system is, if they can't work online, they don't make your home "smart". Likewise, remote control features in your home are nothing new, garage door openers have been around since 1926, but control should be internet-based, rather than Bluetooth or other overhead signals, to be "smart".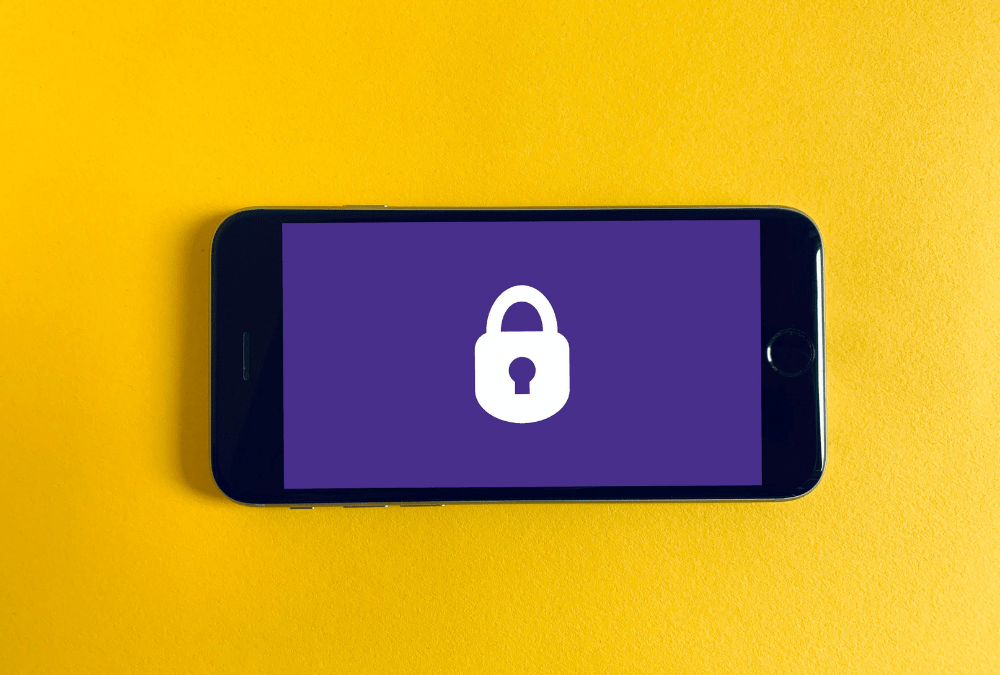 Nowadays, connected homes are denser and denser in functionality and many companies regularly bring innovations in line with them. Among them, connected speakers, such as Alexa or Google Home. In these residential areas rich in innovations, having a connected armored door installed should very quickly integrate practices and uses to bring more security to connected homes.
Connected armored doors are a whole new way to protect your home, whether it's fully connected or not. Remotely controllable, homeowners are more relaxed and can monitor what's going on around their home, whether they're at work, on vacation, at the grocery store, or just around the corner.
Paradoxically, the enrichment of connected functionalities in smart homes is forcing more and more occupants to equip themselves with a cyber security system to cut short any risk of external attack.
Beyond the risks associated with hacking, thanks to their home automation systems, smart homes reassure us, whether outdoors or indoors. The risks of fire, water damage, or breakdown can now be anticipated when not directly detected. Residents can be notified in real-time and in some cases, the system allows someone to directly call to intervene.
The connected home makes it possible in particular to prevent the risks that surround us, such as unusual noises that often make us think that someone is trying to break into our house. A situation that can be resolved thanks to the artificial intelligence developed by Sensory, which instantly warns of the slightest suspicious noise. Of course, the noise of the croquettes in the cat's bowl or the crash of broken glass will not be taken into account, but indeed really suspicious sounds, to avoid the worst.
Alarm and video surveillance systems, powerful tools
Everybody needs to guarantee the most extreme security of their family and their place of home because the interruption of robbers, once in a while joined by brutality, is exceptionally horrendous for everybody. The establishment of an alert framework is a compelling hindrance.
Opening contactors on doors and windows and motion detectors are an effective way to spot intrusions. Any attempt detected is signaled by an audible alarm and/or the transmission of a signal to a surveillance company as well as a notification to the owner of the dwelling.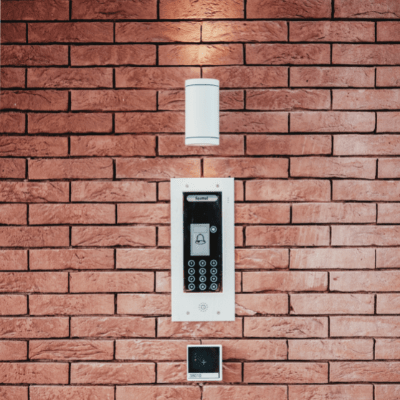 The systems are more and more sophisticated and reliable, they are thus guaranteed against the risks of tearing, of pirating by alteration of frequencies, and against interference. They are likewise versatile which permits to slowly obtain different extra components.
The connected home automation alarm is an evolution of the traditional alarm system which is enriched with more advanced interactive features with the elements of your home. It uses the home internet box connection to maintain contact between you and your home, wherever you are: at home, at the office, on vacation .
System management is very simple via a dedicated interface accessible via a computer, Smartphone, or tablet. On the off chance that an interruption is distinguished, you are promptly cautioned. If a security surveillance camera finishes the establishment, pictures are shipped off you to promptly eliminate the uncertainty. So you realize what is happening in the house straightforwardly, straightforwardly from an associated PC or cell phone.

Home Automation and Smart Home are the Major Future
The smart home is a remotely controlled and managed home in which daily life is made easier and secure. This connected home is no longer a science fiction dream but a reality that is developing at high speed thanks to the constant progress of information technology.
Controlling the temperature of rooms remotely according to the schedules or -simplifying the life of an elderly person by allowing him to interact more easily with his home are examples of the field of application of this technology.
The smart/connected home has a computer network allowing users to use it for functions such as opening the garage door, managing appliances, lighting managers, home DJs, or another supervisor of the security system.