Video surveillance camera costs in Los Angeles is different. So, you will see that the cost to install average video surveillance depends on the number of cameras and the quality of cameras. Also, the quality of central monitoring, preparation, the labor rate for location, and capacity of hard storage to keep all data. Video surveillance provides you with a video camera of your residential and commercial property, and you have online access to recordings or real-time activity. Also, you can see videos from before.  Some of them recorded their voice as well. As a result, they will be more useful for security and safety. Others have motion sensors or detector light and it helps to capture better quality at night.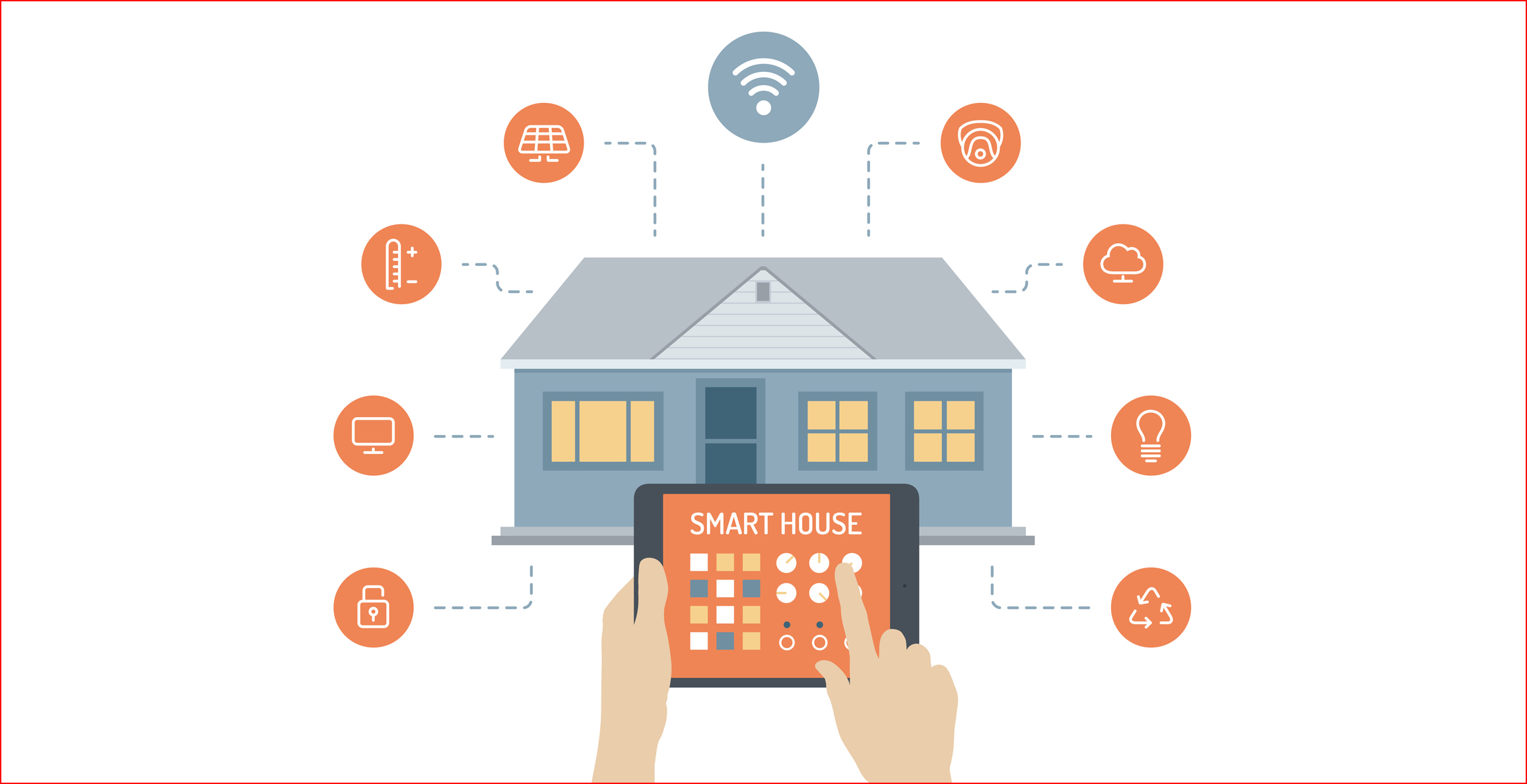 Install Video surveillance
For example, with 4 cameras, central recording, and online interface; include costs for eclectic material, equipment, and waste. Also, cleaning, testing, and teaching after.
Cost
Surveillance Camera costs in Los Angeles depends on so many factors. Usually is better for you to call a surveillance camera specialist in Los Angeles. So, they give you a free estimate and consultation. As a result, it will cost you between $1400 to $2500 for 4 cameras. The price will change based on the area of installation. So, sometimes they need special tools to install a camera in a higher place. Labor costs will change with cable installation, cleaning, finishing after. Surface cabling can be easy and low cost. These prices are for service in the immediate service area of the provider. Taxes and permit fees are not included. Sometimes you need all permits to start the job by do not worry about that. Smart home Specialist can get all permit by self. If you are in the construction stage always is better you contact to surveillance camera specialist in Los Angeles. This will help you to know what you should prepare before construction is done. Consequently, always is cheaper to make some preparation before home remodeling is done.
DIY considerations
This project is slightly fitting for DIY with skills and tools.
Camera installation is likely at heights via a ladder or roof access.
Electrical circuits and installations must comply with codes to decrease fire risk.