T
oday the smart home means a lot of things to a lot many people and no wonder if it leaves you all confused about what it is and how need to get started. The smart home is a blanket term that is used for using anything that is something that is app-enabled or can be managed and controlled from voice commands. For instance, we take app-enabled coffee maker or voice-controlled home theater and lighting.
Smart home is a technology that can make our life much easier and convenient. With this smart technology now you do not have to waste your precious time fussing over mundane and repetitive day-to-day things such as locking or unlocking your doors or taking care of the humidifier and turning on and off the lights.
Interesting and efficient isn't it? So if you have made up your mind to automate your adobe by adding various smart devices, then you should choose such products that have better compatibility as well as long durability.
Hence you should be wary of the fact that you do not buy smart devices for your home without any prior research and insight. It is so because today as technology is getting cheaper every day to do the cut-throat competition the quality of the products is also falling by large. Therefore, you should make sure that you develop a basic understanding of what you need and what can work best for you in the long term.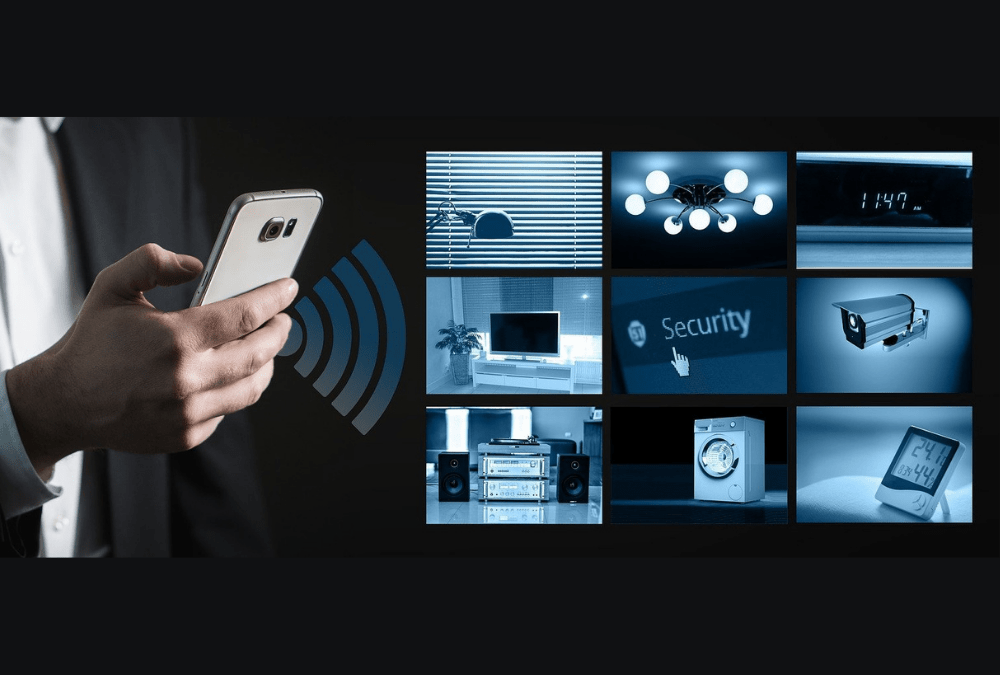 Start small
The best way to start is by going for a side-by-side comparison of various manufacturers by taking into account their prices, quality as well as compatibility. In addition to this, we can also opt for subscribing to various sites and blogs that can provide you with an insight on what is hot in the home automation industry and what is currently trending, and what resonates with us. This can also help you with coming across various things such as discounts, promotions, and seasonal price changes.
To begin with, you can start by investing in some inexpensive devices as well as start considering what you need and what suits best your lifestyle.
Ask the Right People to Get the Right Devices
So to begin with you need to ask these fundamentals questions to yourself. Are you the person who always forgets things and needs personal assistance at you dispense who can take care of your personal as well as professional needs such as making grocery lists or shopping lists and other essentials? Now today you do not have to worry about the same as with devices such as Google Assistant or Alexa you can add products and made many to-do lists and also get recommendations based on the same
Are you always frustrated with leaving your lights and other home appliances on? If the answer is yes, then you must be going for investing in smart lights and switches that can take care of them. As they enable you to turn on and off from any part of the world. This is made possible with an integrated system that you can access from your smartphones or any other smart screen. In addition to this, they can also be a great energy saver. That brings us to another question.
Do you need to cut off your utility bills? All you need is just to simply install a smart thermostat. This will not only ensure that you are now spending less on your energy bills but you can also get have comfortable and cozy ambiance. This is all possible with just your voice or you can even do it with smart assistance or adjust it with your smartphone devices when you are away from home.
Are you constantly worried about the security of your home and your loved ones? Then you can easily be keeping an eye on your home with your smartphone device. Apart from this, you can also reinforce your security system by installing various security cameras, door locks, doorbells, and outdoor lights that have to be connected with Wi-Fi. This can be especially very effective when you are working from home. As you can easily access who is at your front door and save a lot of time as well as stay focused and productive.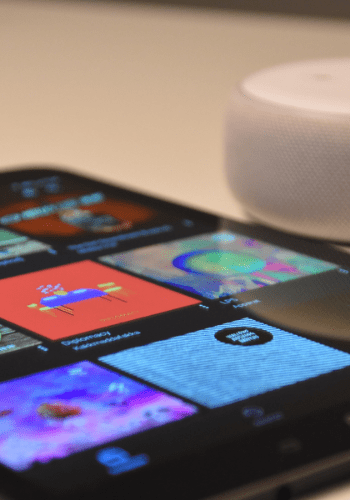 Steps for Setting up and Installing Smart Home Devices
With smart home automation, we can start at any instance of time by making our home a better as well as a more convenient place to be at. All we need is to install some automation devices in place that are easy to install as well as easy to use given their user-friendly design and functioning. Apart from this also do not need to make any another major change or any heavy remodeling of your home in this process
That being said, the installation and setting up of your smart home device is one of the most exciting parts of this project. Here are a simple few steps in which you can do it.
1. Connect to Power
The first and foremost step is to power up your smart hub. Now you can do that in many ways depending upon the model the same, it can be via AC adapter or you can simply install the rechargeable battery. This one makes up a good option as it can even provide your service when there is a power cut.
2. Connect to Fast and Reliable Internet
Most smart hubs hook up to Internet routers via an Ethernet cable. But some are a bit more modern and will only require a password to hook up to wireless routers. Nowadays many smart hubs conveniently get paired up to your internet routers via an Ethernet cable. If that is not the case, then you should be putting in the password to hook up your wireless routers.
3. Install The Application On Your Smartphone
You know have to download and install an app with which you can access as well as monitor your latest home automation systems very easily.
4. Set Up an Account
Once the app is installed you are simply required to follow the easy process of setting up your account of the same. But you make it a point to secure your account with a strong password on it.
5. Add Smart Devices
Now simply adds the smart devices that you have installed in your home automation system so far.
6. Schedule Scenes and Triggers
For a better and more personalized experience, you can even set scenes that are a series of actions that will happen at a scheduled time.
7. Set up Alerts
Alerts are very useful as they can give you specific text or emails that can help you be aware of the latest happenings in your home such as when there is movement or some detected at the door or a window.
Conclusion
These were some actionable smart home tips that will help you with starting your smart home automation journey the right way. As it is said that a good start is halfway done. Hence take your time out and invest in getting yourself acquainted with this smart technology. Such as some cheap devices and the incorporation of new devices every now and then in your smart hub. Before you know you will have a fully functional and fantastic smart home as time will pass.