I
Imagine you are on your way home on a hot summer day, and you enter your house only to find it hot as an oven. Another such situation is when you are halfway on a family vacation only to realize that you left the air conditioner on. Situations like these can unfavorably spoil the mood or make matters worse. The solution to problems like these is home automation. Home Automation isn't an over-the-top rocket tech, it is a simple user-friendly technology designed to facilitate homeowners with comfortable, money-saving, and efficient everyday living. Before we dive into the details of the applications of home automation in Los Angeles, let us know what home automation is.
What is Home Automation?
Home Automation is building an automation system for a home called a smart home. The idea of Home Automation is having a modern and technological lifestyle to secure daily safety and ease of household chores.
An ideal home automation system monitors or controls home attributes such as lighting climate, entertainment system, and appliances. It may also include home security services, access control, and alarm systems when connected with internet home devices, Internet is an important constituent of the internet of things and the Home automation process.
A perfect Home Automation system typically connects controlled devices to the central hub which is also known as a gateway. With the help of tablet or desktop computers a mobile phone application or a web application, a user can control Central hub and other controlled devices even being off-site through the internet.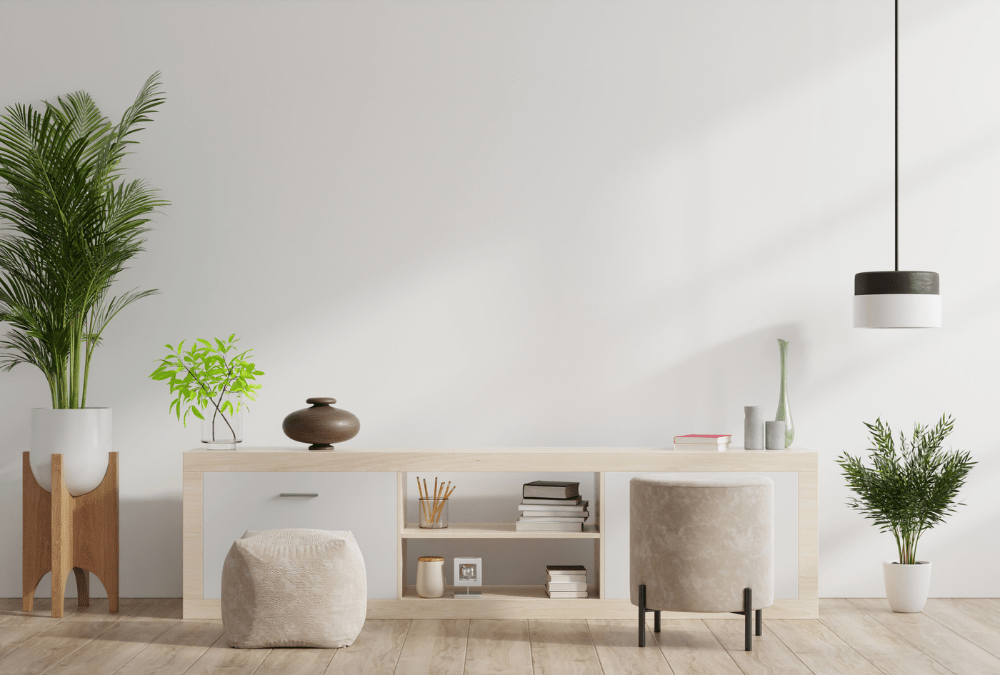 Applications and Technologies
Home Automation has different realms and aspects. As Home Automation has multi-functionality, one can implement it in many multiple ways.
1. Lighting Automation
The smart and planned network between different lighting systems of your home enables you to manage all connected devices using a central hub. With this technology, the user gets central access to all lightning devices of his home. Lighting automation enables users to manage lighting devices without physical touch.
2. Air Conditioning Control System
Heating, Ventilation, and Air Conditioning is the technology for indoor and vehicular environmental comfort. It provides control over temperature, with the effective use of ventilating air. Home Automation enables facile monitoring of heating and air conditioning equipment with the use of the internet and structured connection of devices. With the help of a central access device, the user controls the temperature of a defined area easily.
3. Surveillance Camera Systems
Observation from a distance using electronic equipment is Surveillance. CCTV cameras are devices connected over the Internet that plays an important to gather video footage as information. The smart home automation system provides remote surveillance of security cameras. With the effective use of the internet and central device, users can access control over connected surveillance cameras to keep eye on the targeted area.
4. Sound and Speaker
There are very famous quotes about Music, the medicine of the future will be music and sound.' A sound and speaker integrated system provides central access over all devices connected using the internet. One controls access to all sound and speaker-related devices to manage the music of your home. Given this, if you are planning on making your home theater a smart one then it would just incomplete without the digital assistant. You can always opt-out for Alexa, Google Assistant, or Siri to serve you the digital cinematic feast by your seat.
With the wide array of applications and technologies, home automation is omnipresent to help in the modern lifestyle. While home automation technology continues to fascinate many homeowners, the true essence of a home automation system sprouts out when executed by professionals and experts. The application of home automation ranges across home theater installation, surveillance camera systems, universal remote control, lighting automation, smart gardening, Wi-Fi and Networking, and much more. Talking about the benefits of lighting automation, the list is quite long but the ones mentioned below are enough for you to get a home automation system in your home right away.
Benefits of Home Automation
Applying Home Automation helps to use more efficient and intelligent energy-saving techniques. With the integration of IoT devices and information technology, users can decide to use available resources most effectively and efficiently.
Home Automation has an important role regarding family safety and security. Many surveys are done by different types of organizations different types of suggesting that as a security concern people are adopting Home Automation widely. Home Automation allows the user to access his home while at thing away.
Pros of Home Automation
As home automation is a technical thing it has some of its pros and cons but still, overall home automation has proved itself and all terms and situations.
Ease of Comfort: Automation is driving the decline of banal and repetitive tasks. With the comfort of Technology, you can switch off or switch on any electronic device without physically going to switch on it.
Remote access: Users can set up remote access over connected devices which helps to access devices from anywhere and anytime.
Safety feature: Automation in safety devices enhances the safety feature of the home. Automation in Surveillance cameras helps the user to look for home security.
Stats about Home automation in World
The Global Home Automation market size was valued at $39,607 million in 2016 and is projected to reach $81,645 million by 2023. Home automation is witnessing tremendous growth, don't miss the opportunity for being modern and technical. The magic thing about home is that it feels good to leave, and it feels even better to come back. Make these words true with your smart decision.
Home automation might sound like an unnecessary and expensive undertaking to a lot of people. It is only when you consider the expenses and situations you might face over the long term and that is when home automation proves to be an efficient choice, both in terms of comfort and finances. The versatility of home automation allows you to implement the technology in any part of your home, be it the garden, your home entry, and exits, or other home appliances that you wish to have more control over. Indeed, comfort and feasibility are perceived to be elements of luxury, but the fact is everyone has the right to it and modern times have made it possible.
Here are some other articles for you to check out:
Smart Home Technology for a Sustainable Lifestyle