You must have seen those smart homes on television.  They do appear attractive, don't they? Imagine the comfort and control you would have on your hands if your home was smart. With your home being upgraded to a smart home, you would be able to do a lot of things. Do you know cost to install a smart home system in Los Angeles?
A smart home is not just an upgrade, it is a step into the future. With a smart home, you will have the option to control anything and everything inside your house. So, it also allows you the opportunity to save up on energy and money. So why not upgrade an ordinary house to a smart house?
Here arises the question of money? How much is it going to cost? People who dream of having a smart home, are often worried about the investments they have to make. It can get stressful at times, but if you make the right choices, you would be able to recover your investment in no time.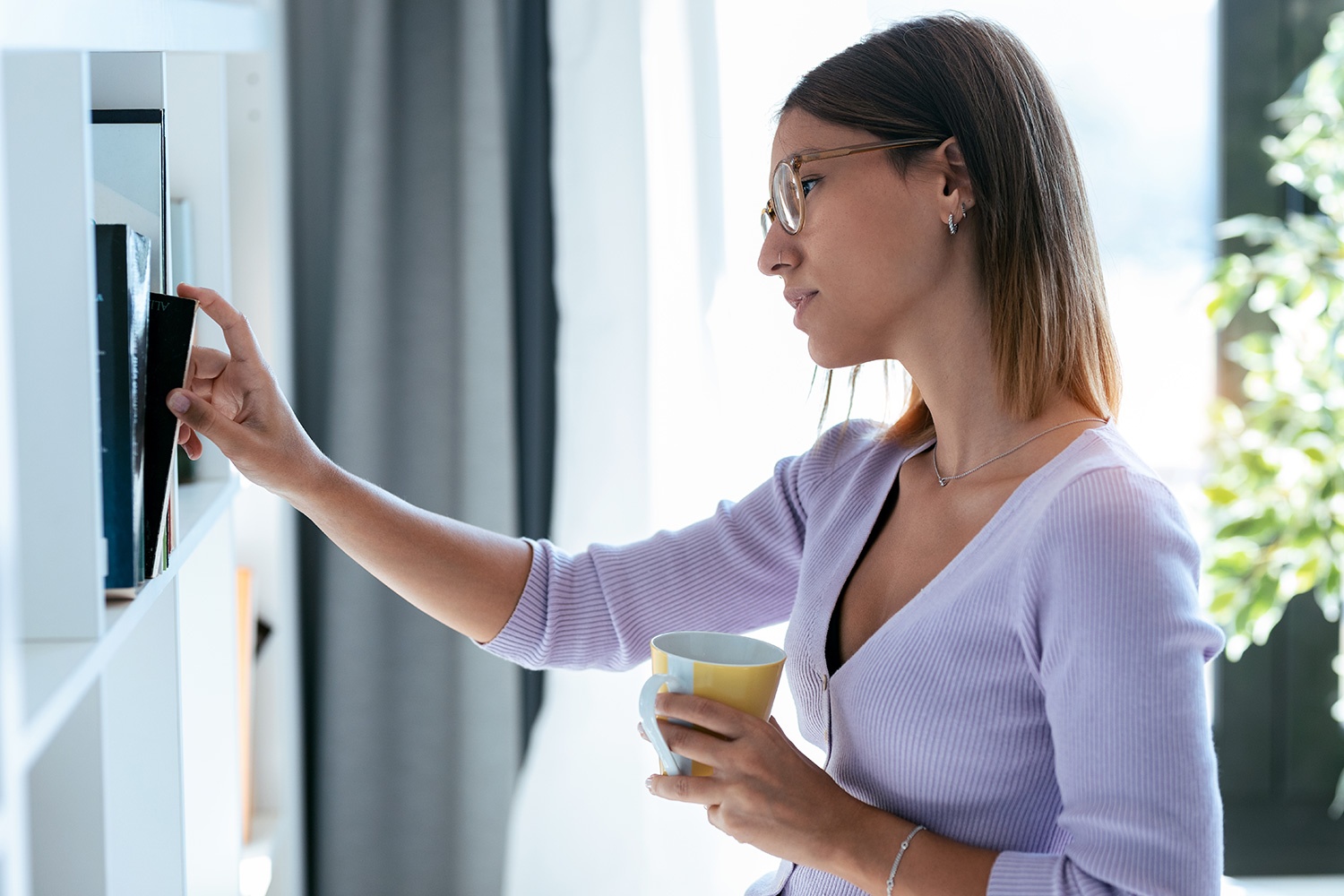 What is a smart home system?
In simple terms, a smart home is something automated. Most of the home systems are controlled wirelessly, via a Wi-Fi connection. And this wireless system allows you to control different home systems from your mobile phone or tablet through an app.
A smart home system is all about making things easy for you. For instance, you can control your thermostat and set it to a desirable temperature right before you reach home. It will result in minimal fuzz and no extra wastage of electricity.
Smart homes are all about comfort and control. You will be able to control more than just appliances and thermostats. You will be able to control lights, TV, security cameras, front door, and even your Wi-Fi. This truly is like living in the future, isn't it?
Moreover, there are virtual assistants available for download like Amazon Alexa. You can download the Alexa app or any other virtual assistant on your phone or any other device and connect it to your smart home system.
How much will it cost to install a smart home system in Los Angeles?
Installing a smart home system or in simple terms, home automation can cost anywhere between $700 to $1000. On average it costs around $780. Some smart home installations are inexpensive- like one $200. But there are others which can cost as high as $3000 to $4000. Home automation costs also vary with the kind of house you have and how big is it?
If you desire to install a smart home system in an average house of four bedrooms and three baths in Los Angeles it will cost you upwards of $15000. The bigger the house the more appliances you need and the higher will be the cost of installation. In addition to this, you will have to pay labor costs according to the rates in your area. In Los Angeles, labor cost is likely to be between $160 and $500.
The question that most people ask is- what will they get after spending this much money? Spending $10000 to $15000 for a four-bedroomed home seems a lot, doesn't it? But in reality, you will be saving a lot with these investments. With a smart home, you will be saving up on electricity bills and maintenance bills. And that is the main reason behind all this. A smart home is not only smart but also light on your pocket.
With a smart home, you can either control everything yourself or let the software take care of a few things. Google assistance and Amazon Alexa can take care of a major portion of your household needs. And that is a load off!
Here is a breakdown of how much you will have to spend on a smart home upgrade:
If you choose to do everything by yourself, like a DIY project, it would cost you around $100 to $3000. This is because you have most of the material at home itself. But the only drawback is that the result might not be as amazing as you would have imagined. It would be satisfactory at best unless you are a skilled electrician. In addition to this, you might have to get your home inspected by a licensed professional on completion of this project. And this would cost you some more money. This is one of the most reasonable options.
You can get a subscription-based service like ADT and Vivint. This will cost you around $500 to $1500 per year.
Custom installation projects are expensive. They cost around $2000 to $15000. This is a long-term project which involves professionals. It is a one-time investment and has your smart home in no time!
Smart Home Setup Pricing
Installing a smart television setup will cost somewhere between $350 to $2000. This includes a basic television and audio setup. In addition to that, you get improved streaming, improved audio, and a complete home entertainment system.
When it comes to home comfort, you can either have a thermostat only system or a thermostat and smoke detector combined system. So, a thermostat only system will cost only $100 to $350. On the other hand, a thermostat and smoke detector system will cost $150 to $500.
You can get a lighting system separately or include it with your thermostat and smoke detector system. This can cost anywhere between $100 and $1500.
Home security systems are usually expensive and for good reason. You need to spend around $300 to $1100 for a home security system. When it comes to home security price may vary from a few hundred to a couple of thousands, because it all depends on the kind of system you get. So, the brand and the quality of equipment plays a very important role.
All in all, smart home installation prices in Los Angeles can fluctuate a lot. Make sure you research and gather information on equipment that you would need and their prices. Here are some other posts for you to check out: