T
Today, without home automation in Los Angeles, we all are facing the grave consequences of polluting and contaminating our environment over the years. we have acknowledged this fact and we all are making a conscious effort together. By learning to bring about a much-needed change. As we are trying to reduce our carbon footprint it can help us make this world a better place. The trend of a sustainable lifestyle is growing at large but it requires a great deal of dedication and awareness. But once we have made up of mind it is very much amazing how much of a great impact we can create just by shifting a lifestyle.
A good start in doing so by analyzing and assessing our current life and lifestyle. Along the lines of the same trying to find a solution that will help us in cutting off energy consumption and waste production. Followed by which it will be a much simpler task to identify the key areas to and enforce the change.
Now with the use of present resources at hand and technology, to be precise with the smart home technology, you get to know many ways with which these products can help simplify this process. So here are some smart ways that can help you lead a sustainable lifestyle.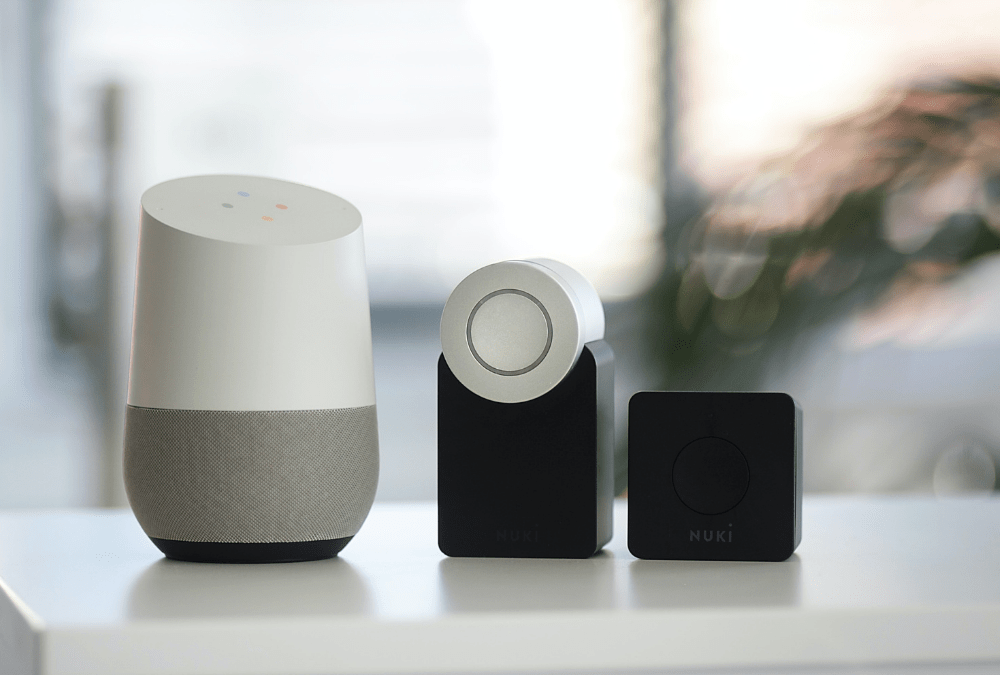 Understanding Smart Home Technology
Before we delve any deeper, let's first try and understand what smart home technology or home automation in Los Angeles is. This will facilitate your purchase of any device or system. Smart home technology entails a wide range of products that are designed to help homeowners and facilitate their everyday life. This often involves advanced technology that relies on automation to replicate the various task of a day to day life. An internet connection and simple installation procedure is what all is required for your home automation to start functioning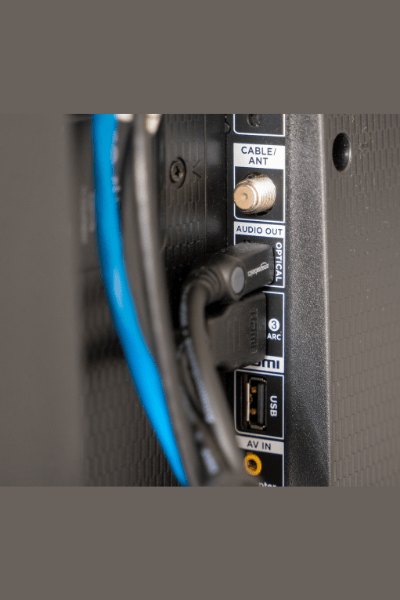 Affording Smart Home Technology
At the time of the release of any new technology in the market. Its prices are very high but it may vary greatly in its prices as well as capabilities. You can get many affordable options today that will help you in transforming your home into a smart home without breaking your budget. There are many devices available from which you can pick to add a touch of automation or go to full-fledged automation depending upon your budget and personal preference.
What are the Options?
For getting started considering the size of the project you can approach various methods. Such as if you are going for smaller projects or your very first device then you should be saving aside money to make a purchase. On the other hand if you are going for larger expenditure then it would be best to look out for loans and discounts which fits your preference. Apart from this, you can also find many other creative financing options.
Choosing the Right Devices for Sustainability
You have now developed a good understanding of what truly is smart home technology and what is the cost for the same. But if you may be wondering that what would be some systems or devices that would be best for investing in to adopt a more sustainable lifestyle, then there are many options available for home automation in Los Angeles. You can access the same via the internet or local stores.
1. Smart Thermostats
Smart thermostats although a relatively simple device but it can help you produce great results. Over and above it benefits do not only. Extends to saving the wallet but also the environment to a great extent. With a smart thermostat, you can be saving a great deal as well will be getting help in controlling the heating as well as cooling required by your home. You can think that this is how it is different from the usual thermostat? It is although the same in functionality promises greater control and remote access.
All it will take you to us is a mobile application to turn ON /OFF the air conditioning system. It also has great features like learning abilities, geo-fencing, etc.
2. Smart Lighting
A simple yet effective way to make an impact today on a budget is to switch from regular incandescent light bulbs to smart and efficient LEDs or simply lighting automation. It not only gives efficient performance but also serves longer reducing the wastage over time. Again with smart lights, you can access and control them via your Smartphone as well as get benefits from its amazing features like setting scenes and the ability to elevate mood instantly. As well as you do not need to worry about leaving it on as it detects itself of the person In the room and turns it on/ off or dimming accordingly.
3. Smart Plugs
Smart Plugs are used often with the smart lights and add to your home's smart setup. With the ability to operate on schedule as will take voice commands they can be a great addition to your smart home set up.
4. Smart Appliances
Now and then we are buying new appliances for our home. It can be anything from a brand new fridge to a new dishwasher, the possibility of buying an eco-friendly product should always be considered and acted upon. In addition to it that can also be integrated actively with smart capabilities to give a better experience along with efficient performance.
5. Smart Water Systems
One of the most important natural resources and an element essential for our survival is water. That being said, on the other side, it is one of the resources that is although scarce but is wasted profusely. But now just with the help of the installation of a little water system in our home we can conserve and increase our water efficiency. These devices are very helpful in monitoring, reducing as well as detecting any emergencies. Detecting the leakages on time can help us with saving a lot of trouble such as pipe bursts, or increased moisture in the home. This could also result in the rapid growth of mold. On the other hand, we all know how important it is to preserve water, and systems like this go a long way in preserving simply and efficiently. As we continue to evolve as a society and developers create more advanced technologies we're sure to be introduced to even more smart home systems.
Conclusion
As we are constantly evolving as a society and growing in various sense. The technological creator is behind always to bring in, sustainable growth and introduce more and more smart home systems. By deploying this system we can benefit not only by Saving the environment but Saving time as well as money.
Here are some other articles for you to check out:
Automated Shading System Everything you should know