Do you know what is the lighting automation?.With all these new technologies we can integrate your lighting system to Set the lights to turn on or off at a specific time of day. Or, use Sunset Tracker to control the lights even when the season changes. With these smart features, it Looks like you're home even when you're not. Use Smart Away to randomly turn your lights on and off throughout the evening to give the illusion that you are home — even if you're out for the night or away for the week. Lighting Automation is the system of creating automated differences in lighting levels to change the mood, highlight architecture, brighten art, and influence action. Automated lighting from Vantage can be defined as the rising or setting of the sun. As the light gradually, imperceptibly moves across the landscape our senses are heightened and we see the earth with a new perspective.
Lighting designers have long understood the power of light and its ability to define, highlight, and transform architecture. To manipulate light in such a way as to simultaneously evoke subtlety and complexity requires a serious understanding of light.
Lighting automation from Vantage provides professional designers with the tools to fully implement their designs and users with the full enjoyment of their luxury spaces.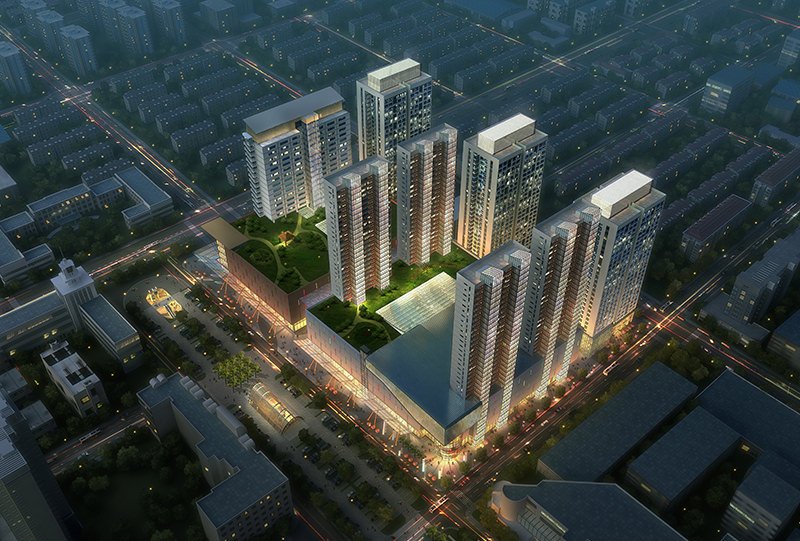 The System
The Vantage Lighting Automation System consists of a main brain or controller, dimming technology, user interfaces, and integration capabilities.
System controller
The on/off timing, speed, and intensity of each light (or load) in the space is precisely controlled. This is why museums and art galleries utilize Vantage Lighting Automation Systems for precise lighting of major works of art.
Dimming technology
Vantage Lighting Automation Systems are adept at controlling the widest range of light sources from incandescent to LED.
User interfaces
Whether using a keypad, touchscreen, or mobile device, Vantage Lighting Automation Systems have led the industry in user interface form and function by combining a one-touch experience with stunning aesthetics. A single inconspicuous keypad can replace entire rows of conventional switches.
Why Vantage: Powerful systems: Integration of all systems beyond lighting in the luxury space with simplified automation commands including Home Theater, HVAC, Security, and more.
Exceptional user-friendliness: Single layer user interfaces, together with keypads and touchscreens that can be personalized. Programming software is intuitive for system integrators to use and update. A large selection of keypads and touchscreens also increases comfort and use.
Access through mobile apps: Possibility for long-distance control from the four corners of the world. Vantage Interfaces provide both aesthetic and user interface consistency across all user touchpoints. From incandescent and fluorescent to LED light sources, Vantage systems are adept at controlling the widest range of light sources including forward and reverse phase source dimming as well as 0-10 VDC, PWM and DMX control.