W
e all know that one of the most effective and simplest ways to save energy and the environment is to simply turn off the lights when not in use. But in today's fast-paced life it can be difficult for us to be pay attention and turn off the lights when not in use. Lighting Automation can offer us a very inexpensive and effective way that can be used to minimize the lightning cost as well as save the environment and provide us with an excellent convenient solution with control and comfort. This can be achieved by the smart lightning automation system that turns off the unnecessary light or in some cases by deeming them on its own.
Once installed, ready to use lightning automation system can benefit you in multiple ways such as by lightning of the entire place automatically when you step in and turning it off the moment when you leave the place. Apart from Wi-Fi lighting controls, there are also options for adjusting the brightness adjusting accordingly which suits your mood and can enhance the ambiance as well lift up the mood. When it gets dark the lighting turns on smoothly on its own and fades away slowly as the new dawn sets in. And lastly, it also enables you to create various scenes to celebrate many of the important moments and events. But for all of this you need to have some Smart devices for your smart lighting automation system. Here are some devices from where you can start with.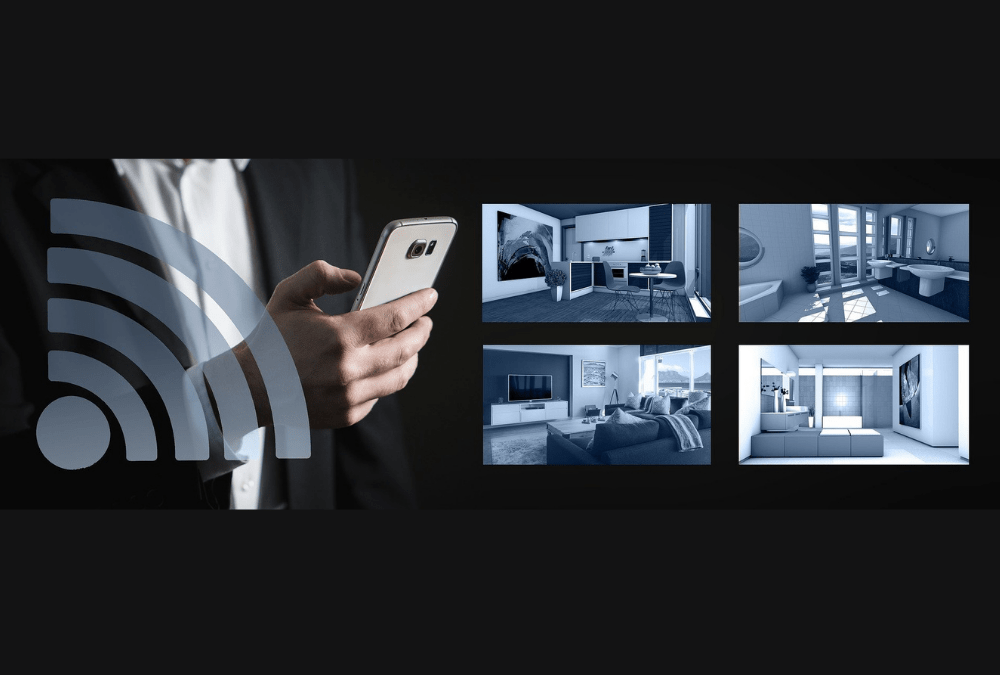 1. Automatic Lighting Controls
There are various automatic lighting control systems that you need to install in place to automate your lighting. These lighting control systems are divided into three fundamental categories that are the timers, daylight harvesting controls, and occupancy/vacancy control.
A) Timers – The timer system is basically used for scheduling reducing the output of the lighting system that you can set up on a timed event. The microprocessor is built in the control system which helps in the same. Turning ON or OFF to certain timing which we set in the lights will function automatically saving tons of energy as well as supporting the changing functions of space.
B) Daylight Harvesting Controls – Daylight harvesting or delayed response is yet another automatic lightning control system by which the interior lightning it's maintained by virtue of adjusting to a particular level which in turn helps in cutting energy cost. You can effectively use daylight harvesting control in areas that receive a consistently high amount of daylight examples the lightning adjacent to windows or next to skylights
C) Occupancy/vacancy control – It is pretty obvious that are not many spaces that are occupied or used at all times, building upon this idea. Occupancy and vacancy sensors are a device which is developed to sense if the space is occupied or unoccupied in accordance to which it automatically turns OFF (or dim) the lights. On the contrary it also automatically turns on when it detects the presence of people, offering convenience and reliable security aid.
2. Smart Switch
You can directly replace your traditional buildings switches with smart switches installing them into your existing in-wall back boxes. They will provide you with regular functioning but in addition to that, there will be new ways how you can be able to control your home lighting and switch-wired devices. This is all possible with the true remote control which you can get by installing a dedicated app connected to your home Wi-Fi network. It helps you by allowing you to access and control your switches from anywhere anytime.
There are many benefits that you can get out of smart switches such as controlling lights, ceiling fans, hardwired appliances like chimneys, and even your disposal units basically every appliance in your home. All by just giving voice command using a smart speaker like Amazon echo, remote control with your smartphone, or based on our time schedule or by use of a more complex automation unit.
3. Smart Light
If you are looking for more convenience, control, and effective way of lighting up your space instead of your conventional light bulbs. Smart bulbs are the answer to all your problems. The smart light is an integral part of home automation which brings you efficient and innovative ways to manage lightning in your home. By connecting these bulbs to the internet you can access different features and aspects like the color and brightness of the lights. All of this at your fingertips, which you can customize and control via an app that you have to install on your smartphone device.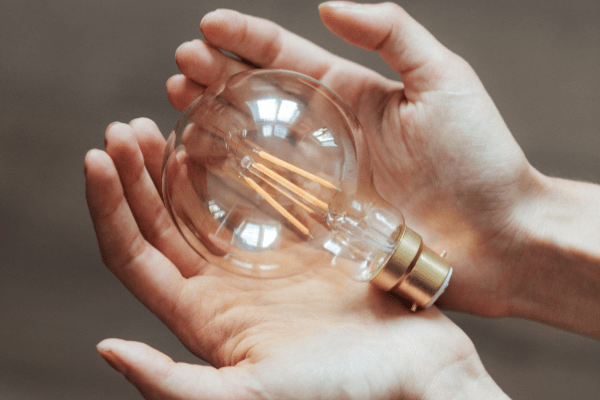 How does smart light work?
Today's smart lights have become due to their wide popularity much affordable and cheaper than before. Along with this, they are much easier to install which can be by placing them in the same folder as your traditional LED lights. It simply works on the principle of wireless technology of sending and receiving a signal via Wi-Fi connection at your home. That as mentioned before enables you to control them anywhere any time. Apart from this connecting them with a voice assistant can also be an easy and fun way to do it. By connecting to devices that work on voice commands like Google Assistant, Apple's Siri, or Amazon's Alexa they can be operated on voice commands.
4. Smart home hub
The smart home hub also called the smart home bridge is another set of smart home automation device technology that helps you to connect devices in your home automation network and control them simultaneously. With a smart home hub, you can either connect locally with Wi-Fi or with the cloud-based network which is useful for the internet of things (IoT) that devices which in particle uses Zigbee or Z-Wave protocols or Bluetooth.
For instance, if you have a smartphone that doesn't use Zigbee to communicate, wants to connect with your smart switch or bulb that is only Zigbee enabled, the smart home hub does all the translation work between the two and makes things helping in smooth functioning. In a nutshell, a smart home hub is the heart of a smart home network, knitting together all other devices and systems in a centralized platform. This not only simplifies the network for devices but also helps you to use all of your smart home appliances like smart lighting, smart home theatre, smart surveillance system, and much more with ease.
5. Dimmer
These Elegant dimmers are yet another home lightning controls that you can get to use with a broad range of dimmable load types comprising of LEDs mostly and incandescent, halogens, electronic low voltage (solid-state) transformers, and much more
6. Keypad Dimmers
With a keypad device, you can now transform any standard light switch or dinner into a fully customizable keypad and dimmer. This product works on the virtue of combining the dimming capabilities of the control wireless with the flexibility of the Wireless Configurable Keypad for yet another truly personalized smart lighting control.