What does the Home Automation System mean in Los Angeles? A home automation system is a technological solution that allows automating home appliances, air-condition, TV, security, and others. All these devices automated with internet and Wi-Fi. Homeowners can control and program their home automation system from any place in the world.  They use a combination of hardware and software. So, they can manage, control, and program all devices' activities. Also, in the market, they call this technology a smart home as well. As a result, in a big city like Los Angeles, we need more to have a smart home to save money for energy and also make a secure home.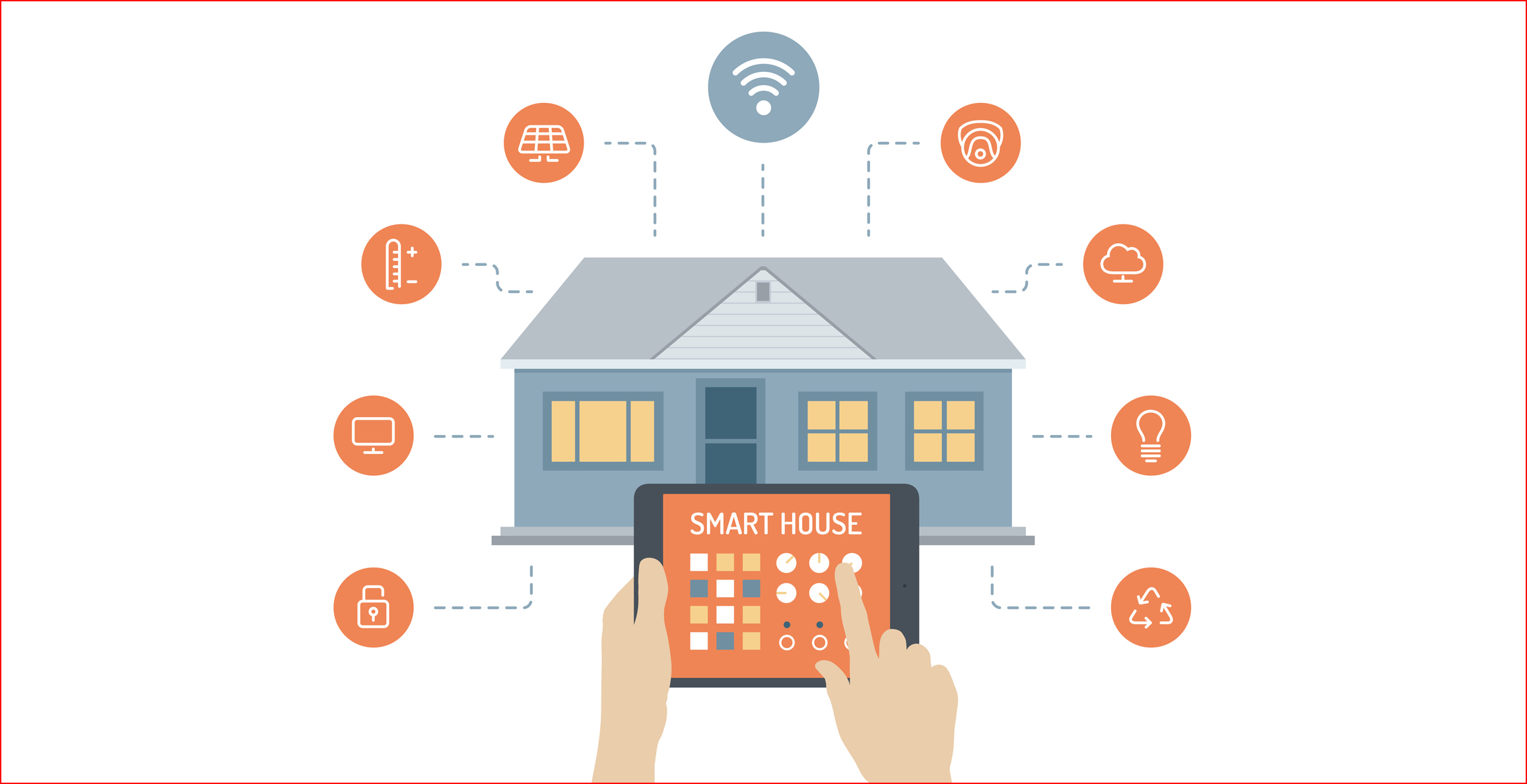 What can you do with smart home automation?
Anything that connects to the internet can be automated in a smart home system. First, you need to get knowledge about your needs and also make a list of your need. It is better to talk to a home automation specialist.  So, they give you free estimates and consultation in Los Angeles California.
Here is some home automation idea:
Automatic door locks
Automatic blinds
Automated garden watering
Virtual security
Home automation specialists
Getting advice from a home automation specialist is the most reliable way to guarantee your project goes smoothly in Los Angeles California and get the features you want to achieve. Specialists can tell you about the kinds of devices and services that recommend the best products and systems to achieve them. So, you can decide easily based on your budget and your needs.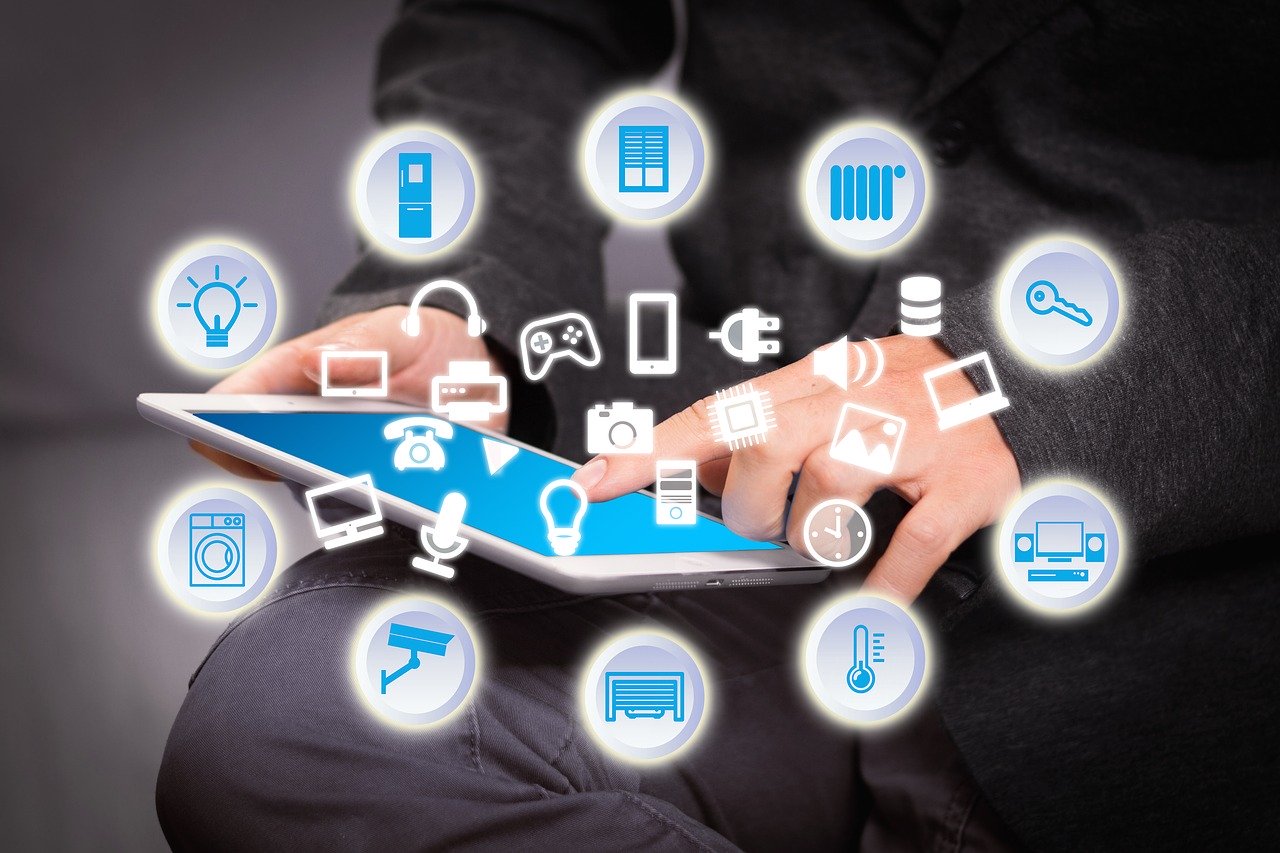 The benefit of home automation:
Home automation has so many benefits that changed every day. This change is because of the nature of smart home technology. Consequently, it is better to study before any action or call one of the smart home specialists in your area.
Managing home devices from one place.
Versatility for new devices and appliances.
Better home security.
Remote control of home functions.
Increased energy efficiency.
Improved appliance functionality.
Home management insights.